EDIT MAIN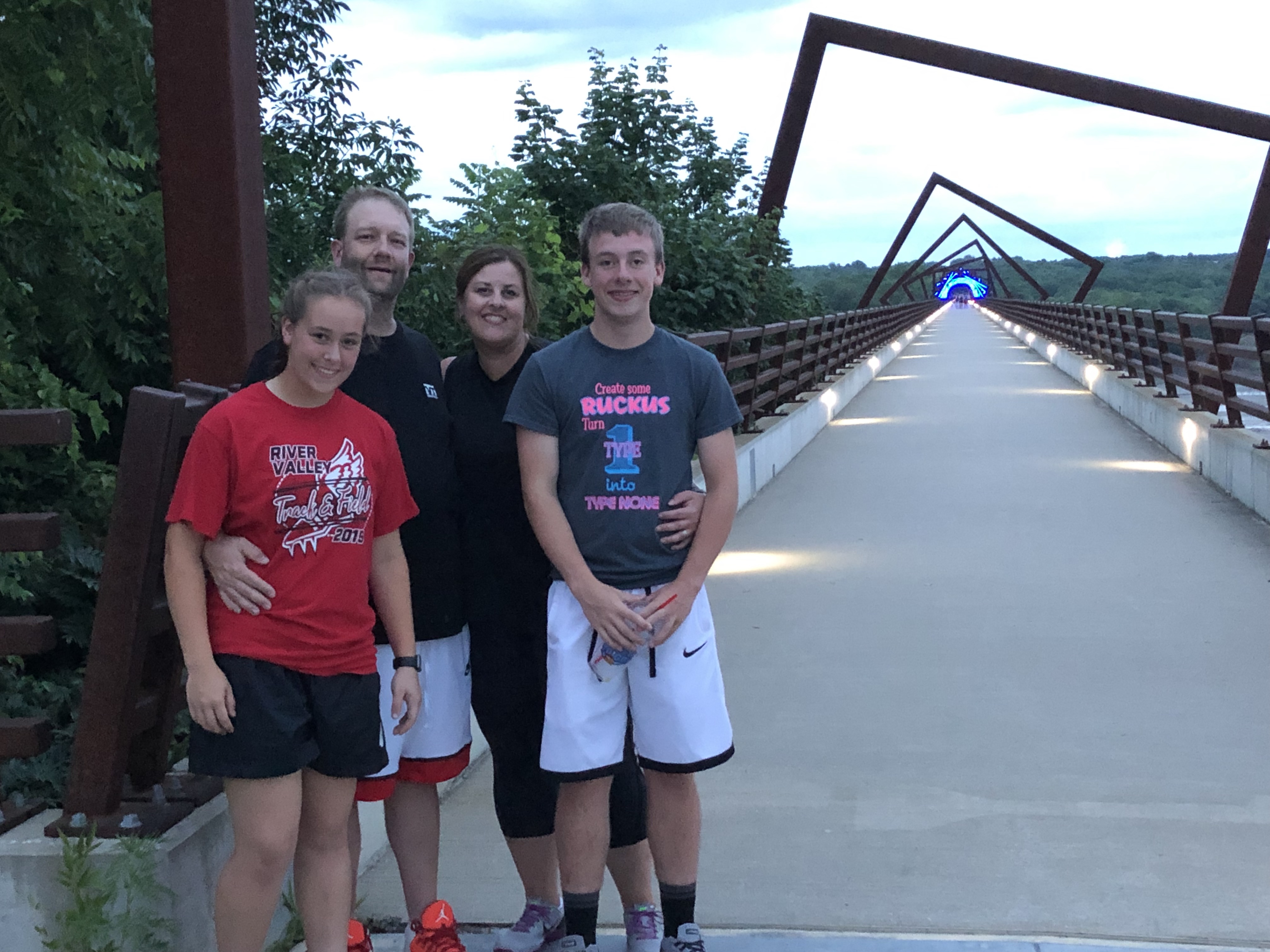 Name: Mrs. Melissa Holtz
Years on the Job: 3
Work History:
I earned my Bachelor of Arts degree in Elementary Education with a math emphasis from The University of Iowa in Iowa City. When I first started teaching I was a special education teacher for students grade K-6. I earned my Masters in Special Education a few years after beginning full-time employment. After teaching resource students for five years, I moved into a sixth-grade general education classroom setting where I taught everything from reading, writing, math, science, and social studies.
As an administrative intern, I had many opportunities to work collaboratively to lead not only my school but the district in areas such as technology, safety, data analysis, professional development for literacy, mathematics, and intervention work.
Family:
My family and I are blessed to be able to live in Correctionville where we can be an active part of our community. My husband, Dan, works for VT Industries in Holstein. My son, Austin, is a junior this year and loves to play both baseball and basketball. My daughter, Sara, is a freshman and enjoys playing basketball, softball, and volleyball.
As I reflect on our time here at River Valley and look to embark on year three together, I am so proud of the work that has been accomplished. I look forward to working together again, especially as we work to become a High Reliability School and engage in professional learning communities focused on continuing to build and create safe, supportive, collaborative culture.
A Few of my Favorite Things:
Food: Dark Chocolate and and all Mexican food!!
Sport Teams: Kentucky Wildcats (specifically basketball!) and Atlanta Braves
Drink: COFFEE, COFFEE, and more COFFEE! I couldn't be more thankful for The Stirring & The Brew!
Holiday: Christmas
School Subject: Math (but reading is a VERY close 2nd!)
Free Time: Watching my kids play sports and working out