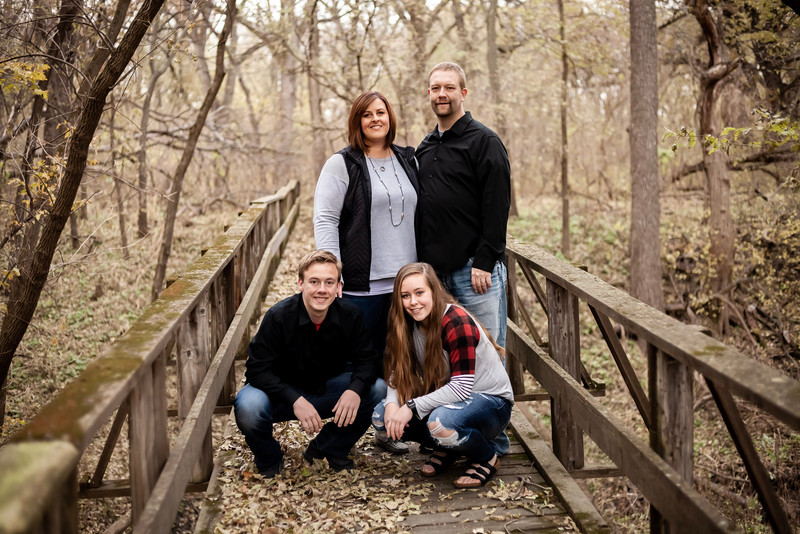 A few of my FAVORITE things!
Sport Teams: Kentucky Wildcats (specifically basketball!) and Atlanta Braves
Drink: COFFEE, COFFEE, and more COFFEE! I couldn't be more thankful for The Stirring & The Brew!
Holiday: Christmas
School Subject: Math (but reading is a VERY close 2nd!)
Free Time: Watching my kids play sports and working out
Name: Mrs. Melissa Holtz
Years on the Job: 3
Educational Background:
BA: Elementary Education with Math Emphasis

Earned from: The University of Iowa, Iowa City

MA: Masters in Special Education

Earned from: St. Ambrose University, Davenport

M. Ed.: Masters in Educational Administration

Earned from: St. Ambrose University, Davenport
Family:
My family and I are blessed to be able to live in Correctionville where we can be an active part of our community. My husband, Dan, works for VT Industries in Holstein. My son, Austin, just completed his junior. He loves to play both baseball and basketball. My daughter, Sara, just completed her freshman year. She enjoys playing basketball, softball, and volleyball for the Wolverines.
As I reflect on our time here at River Valley and wrap up year three together, I am so proud of the work that has been accomplished through our implementation of the High Reliability Schools instructional framework, PBIS strategies, and PLCs. While our year was cut short by COVID, our teachers took on the challenge with sheer determination and creativity. Our parents were nothing but supportive of the work our teachers and staff engaged in via distance learning and our community continues to see ways to encourage and life one another up. I'm excited to see what 20-21 brings and how we each learn and grow from a rather memorable, yet unique, school year!