27-0 with the Wolves ahead at half time. Keep fighting Wolverines!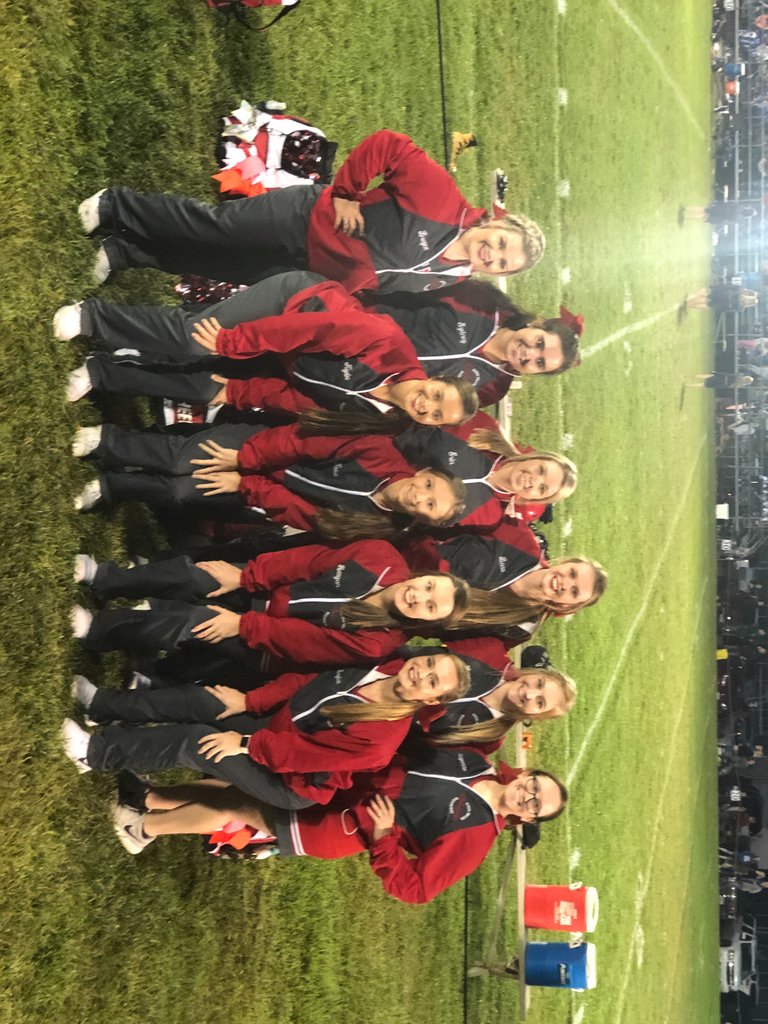 1st Quarter of play over with a score of 13-0 with the Wolves leading the Wolverines. -Coach Jansen
Ms. Palmer and Mr. Brown's classroom doing a great stereotyping activity.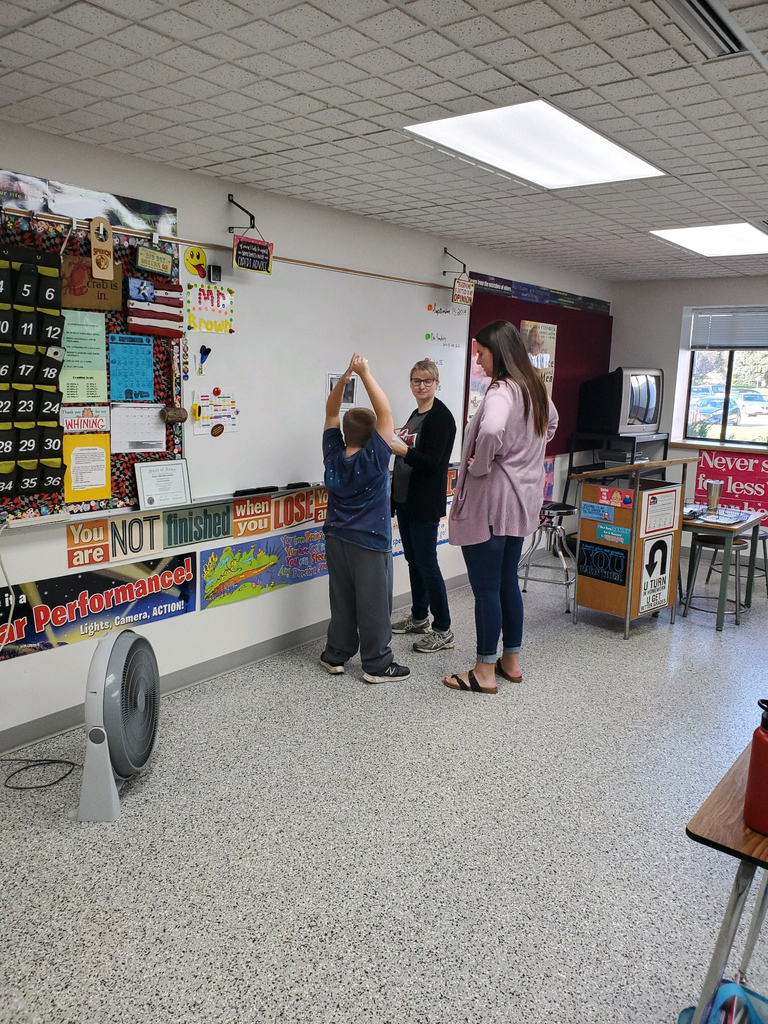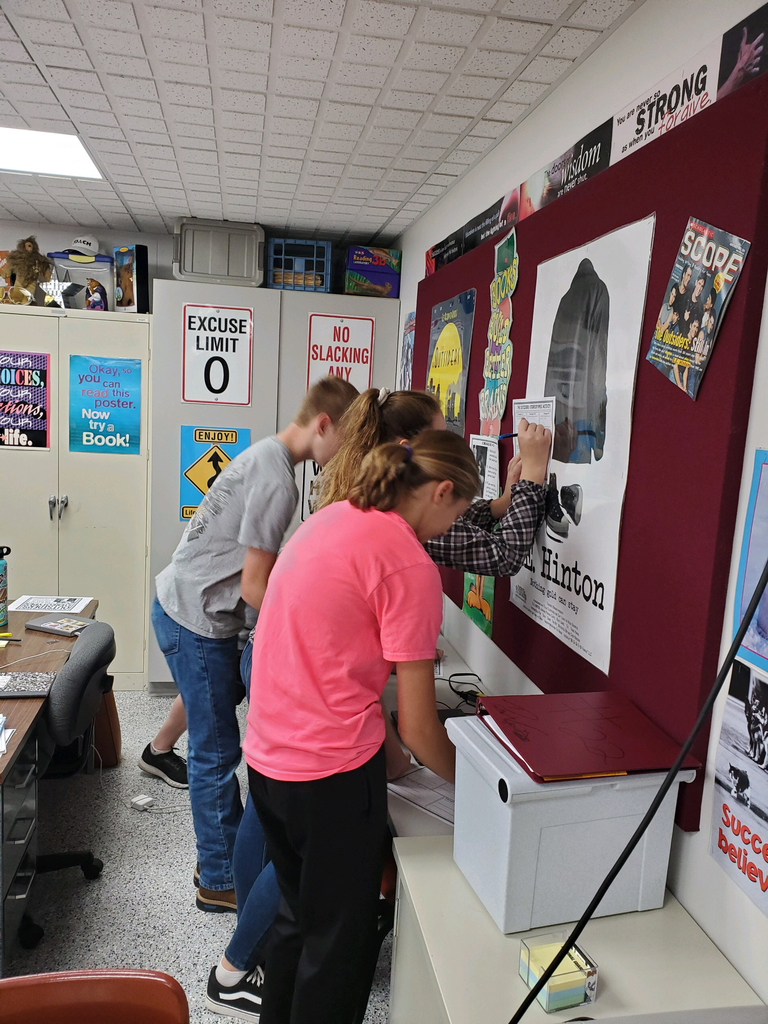 Great pep rally today. Good luck Wolverines!
RV 4th Grade Science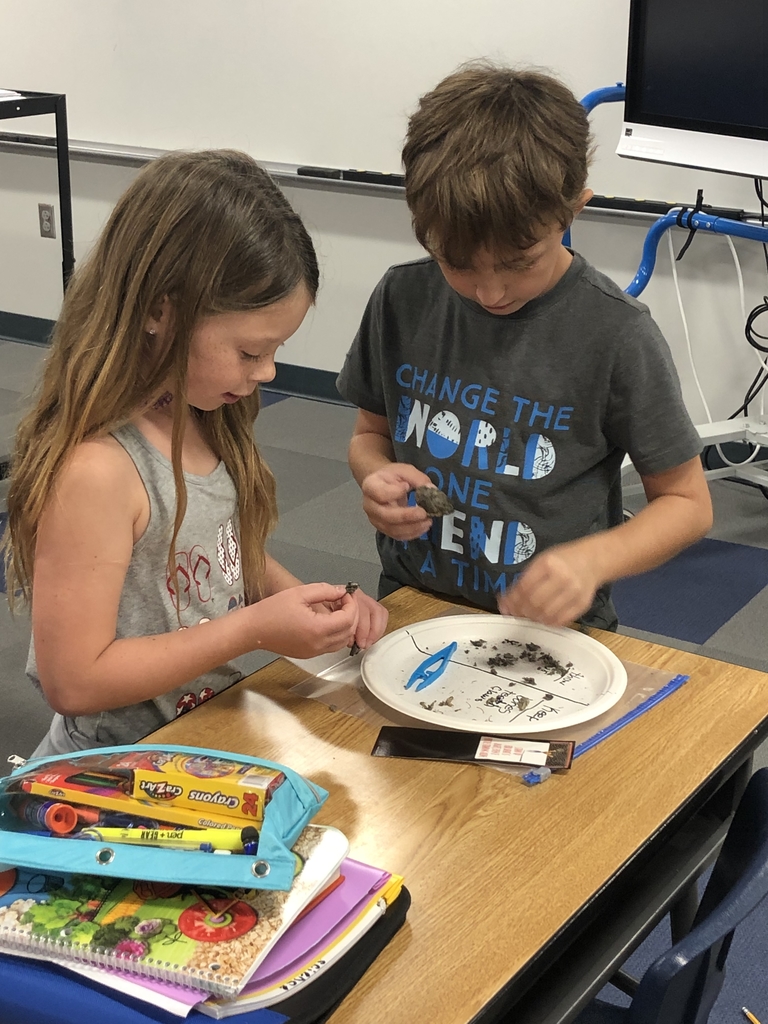 RV 4th Graders exploring owl pellets today.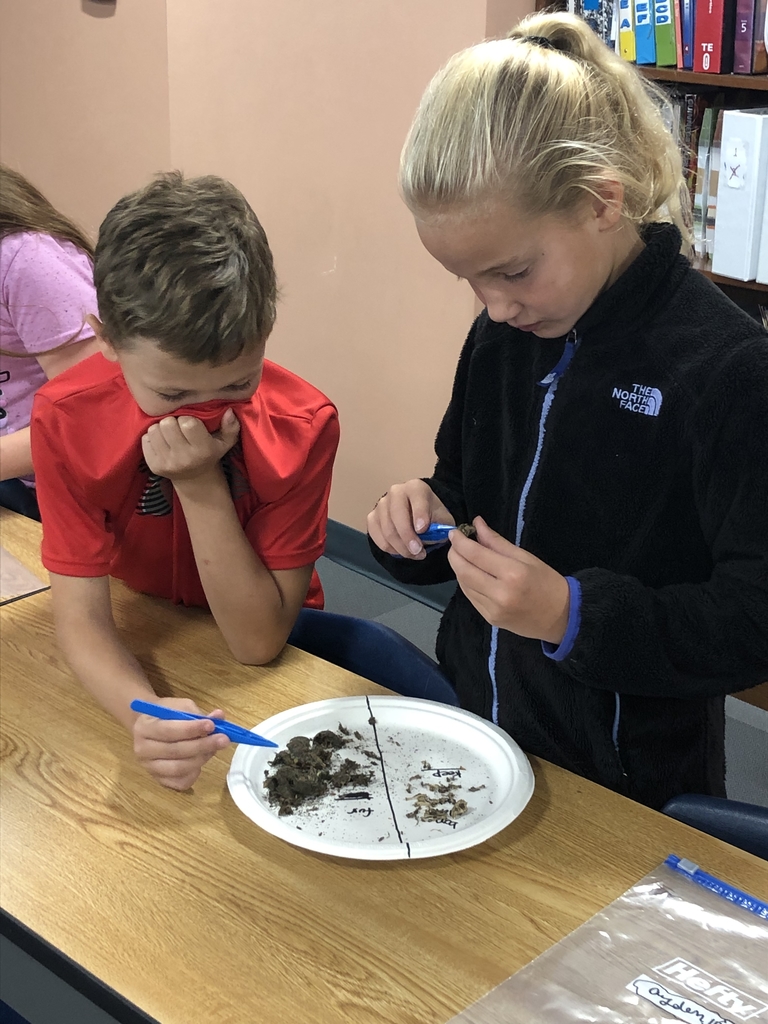 Exploring owl pellets today!!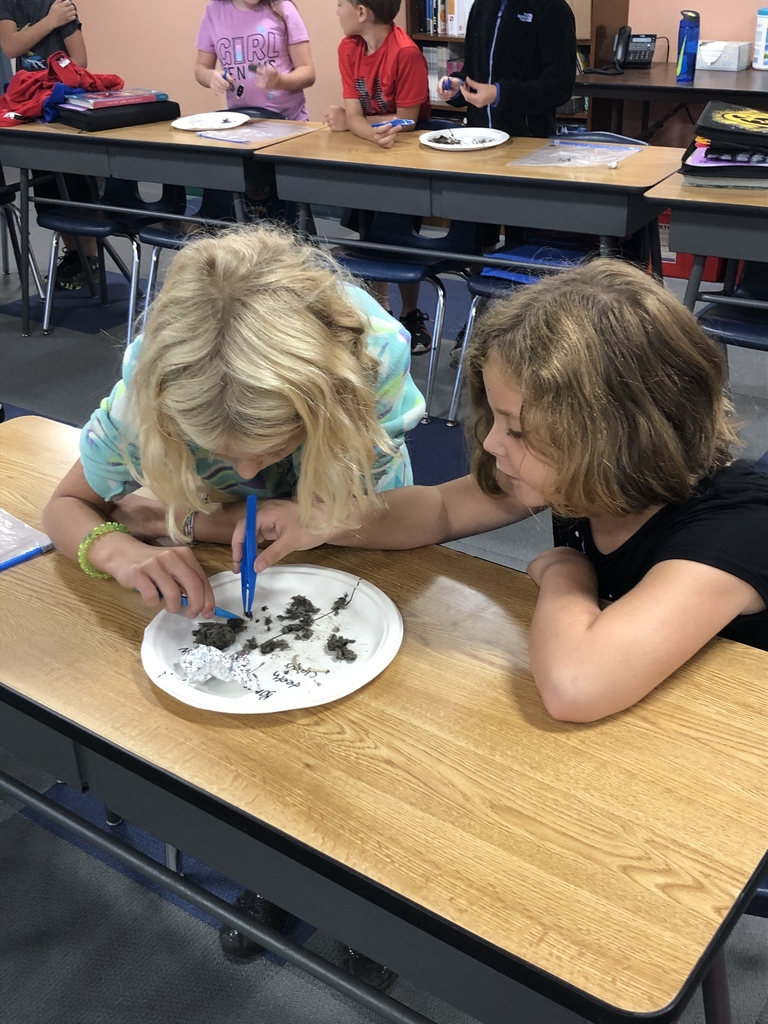 Football Friday: Wolverines travel to Harris Lake Park for a 7:00 kickoff.
JV football game on Monday, September 16 has been cancelled. JH game is still scheduled to be played at Newell at 4:00.

Kindergarten and first grade using teamwork at recess.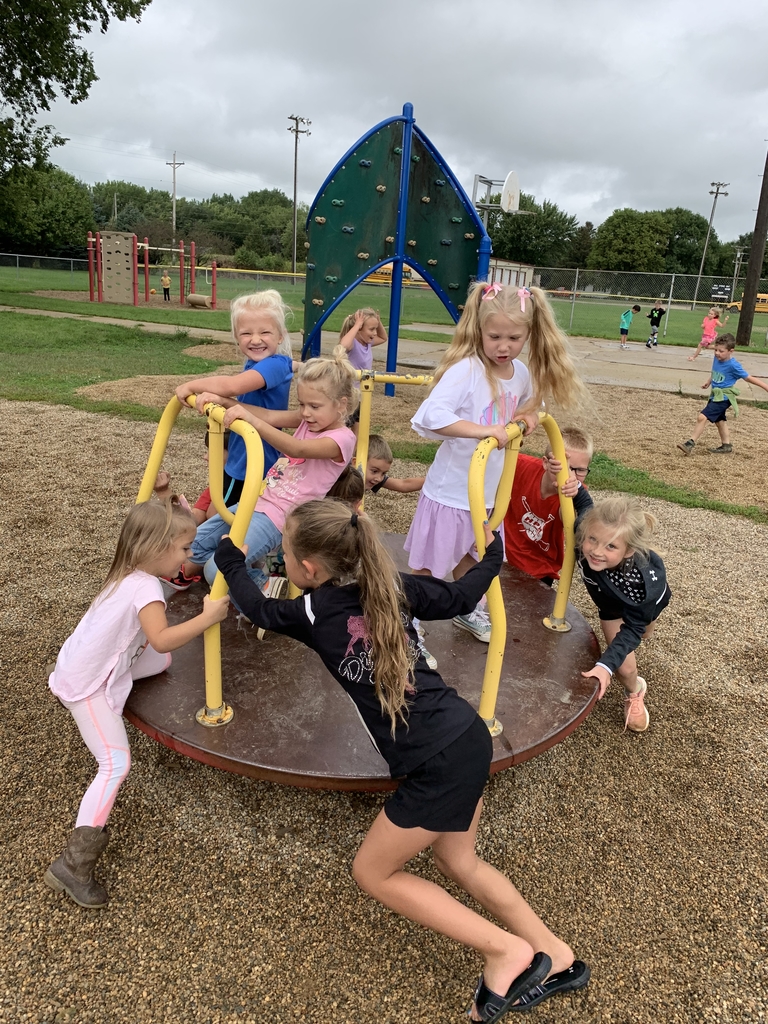 Mr. Torgerson taking advantage of the power outage by sharing the events that occurred on this day 18 years ago. Never Forget 9/11. #WolverineWay

Homecoming Parade 2019 The parade route this year will be starting at 4th and Cedar Streets proceeding east on 4th Street to Driftwood Street turning north and continuing north on Driftwood Street proceeding east on 9th Street and ending at 9th and Hackberry Streets (High School)
Who needs power?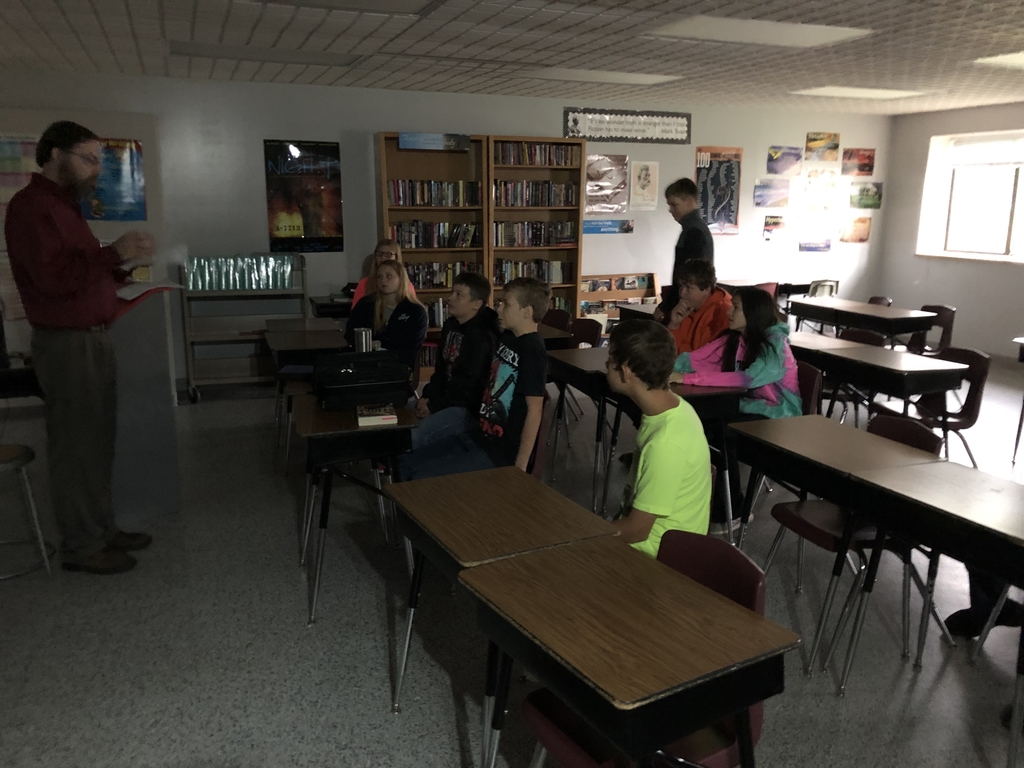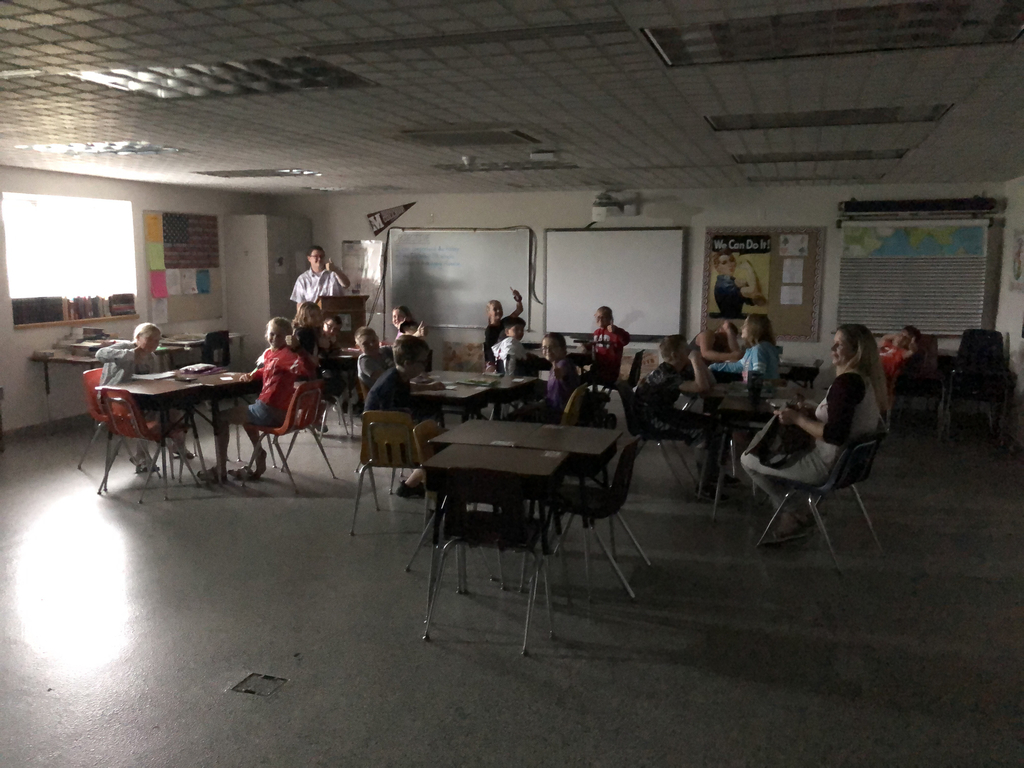 Power has been restored at 11:15. Thank you to the kids and staff for handling everything well!
The JH/HS is experiencing a power outage. MidAmerican is working on it. Power will be restored shortly.

T-minus 25 minutes until game time.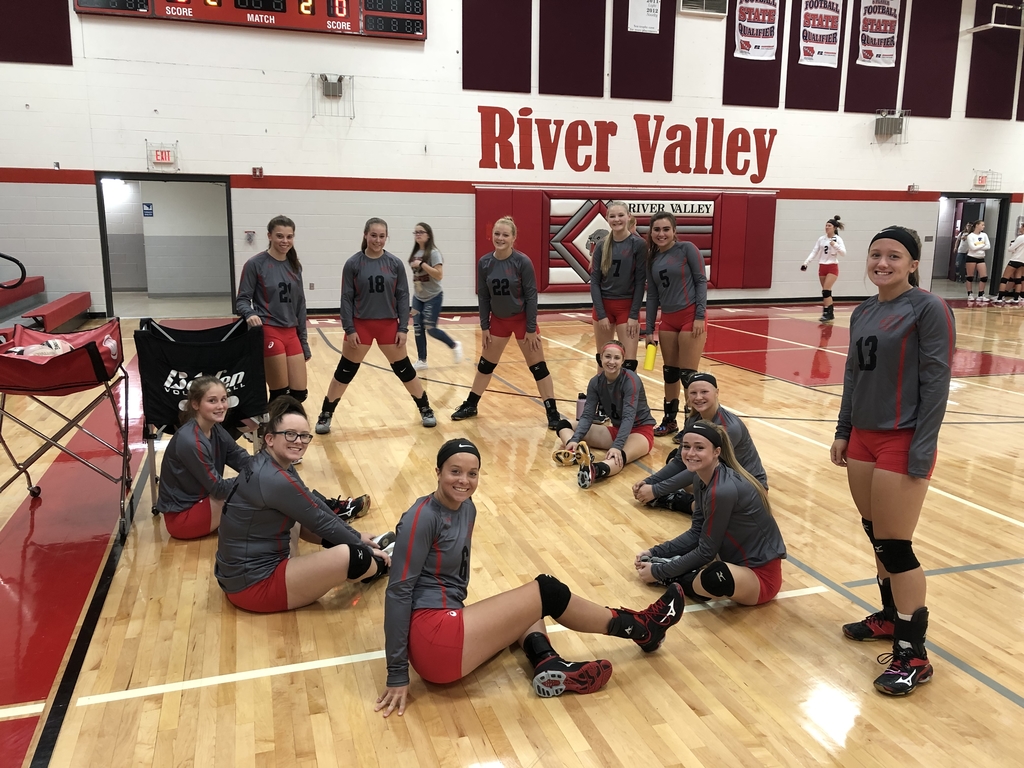 Students in Cyber Literacy were successful creating electrical circuits with the protoboards.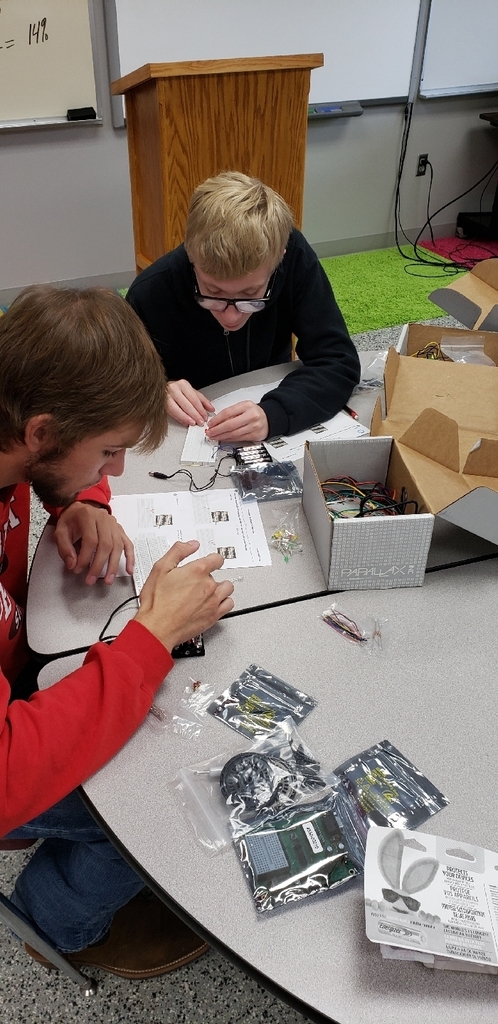 Geometry students learn to use a compass and a straight edge to copy line segments.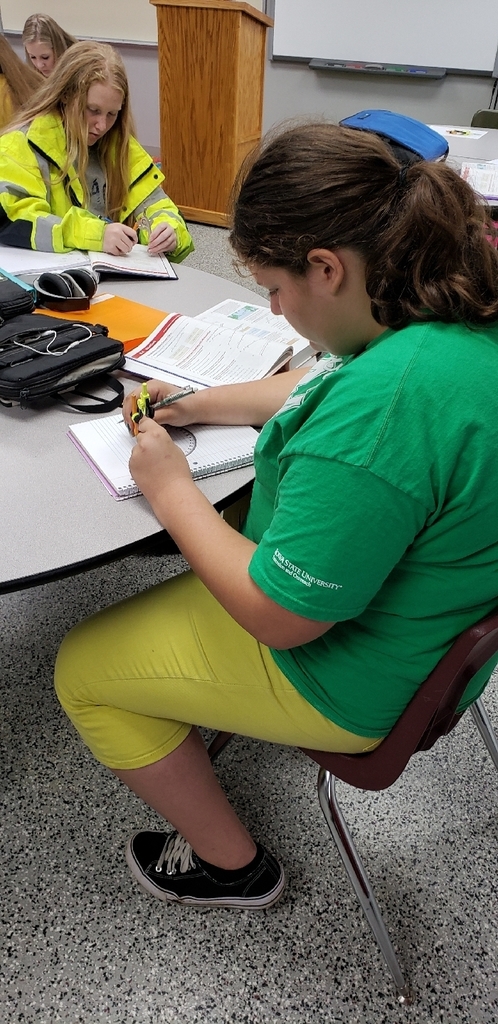 6th graders using shapes to create a landscape using 3 different planes.