ATTENTION River Valley 2022-2023 Kindergarten Parents: Please join us this Friday, April 22nd for Kindergarten Roundup! We will be hosting parents and 22-23 Kindergarten students from 9:00-11:00 AM. We are so excited to see you there!
HS students had fun with their dodgeball tournament! Seniors took first place, Juniors second, Freshmen third, and Sophomores fourth.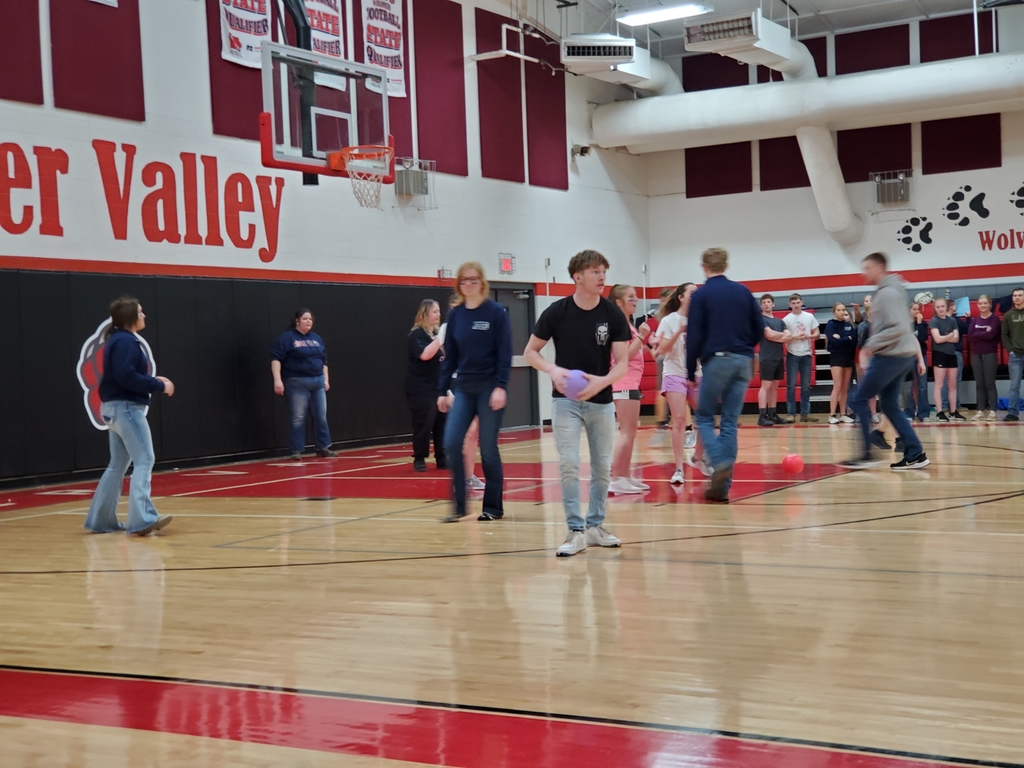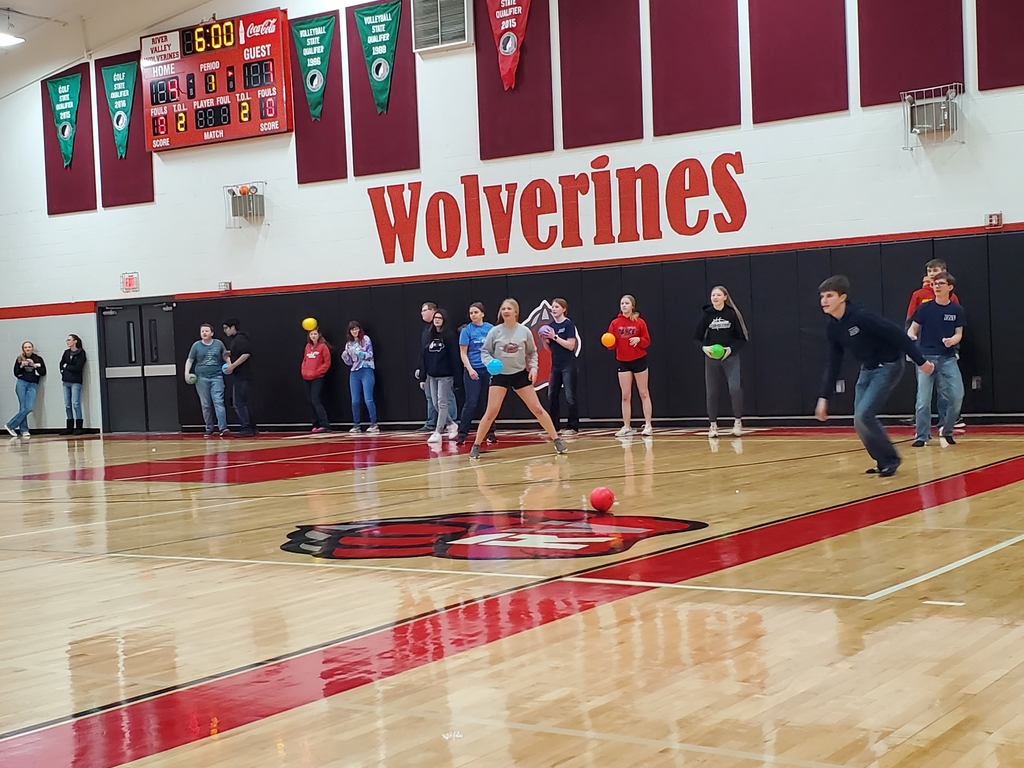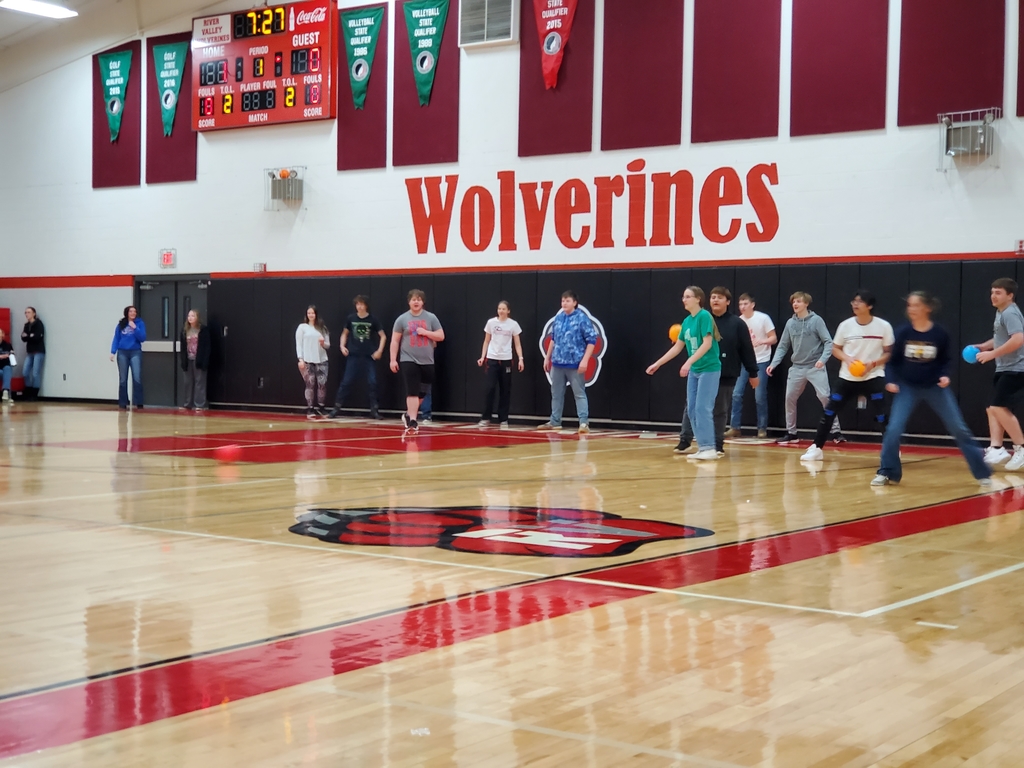 This morning our NHS, HS Student Council, and FFA members went and had some Easter Fun with our elementary students. A great time was had by all!! Students were able to do an egg hunt, craft, learn about agricultural, dye eggs, and play some egg games. Thank you to all who donated supplies!!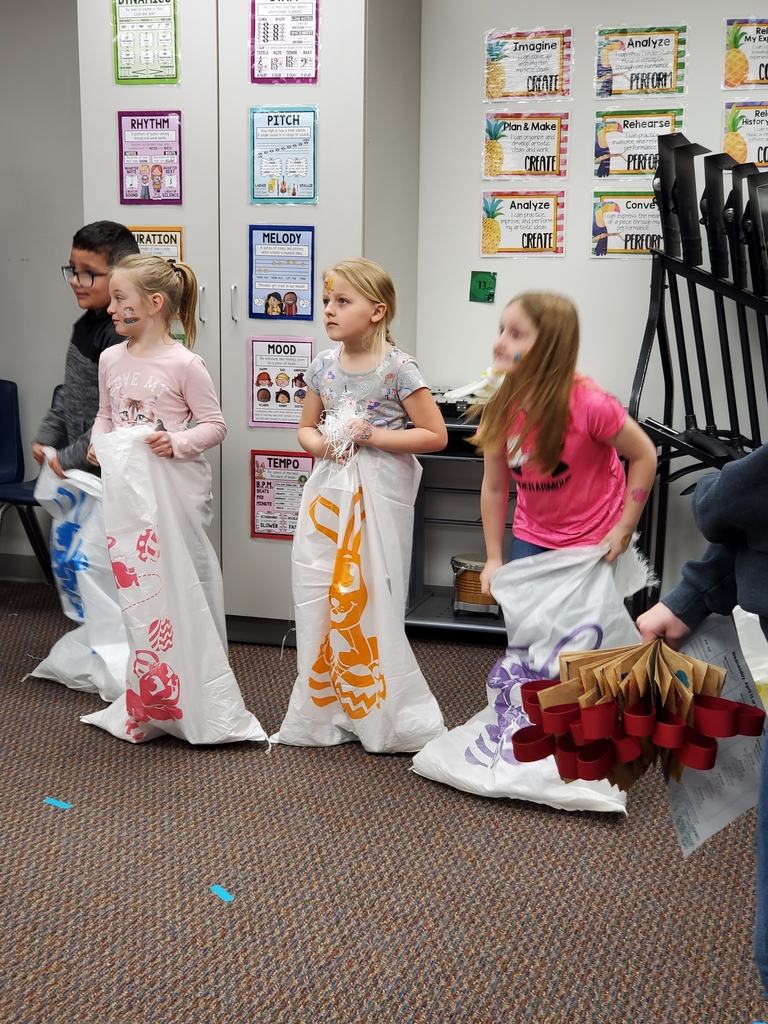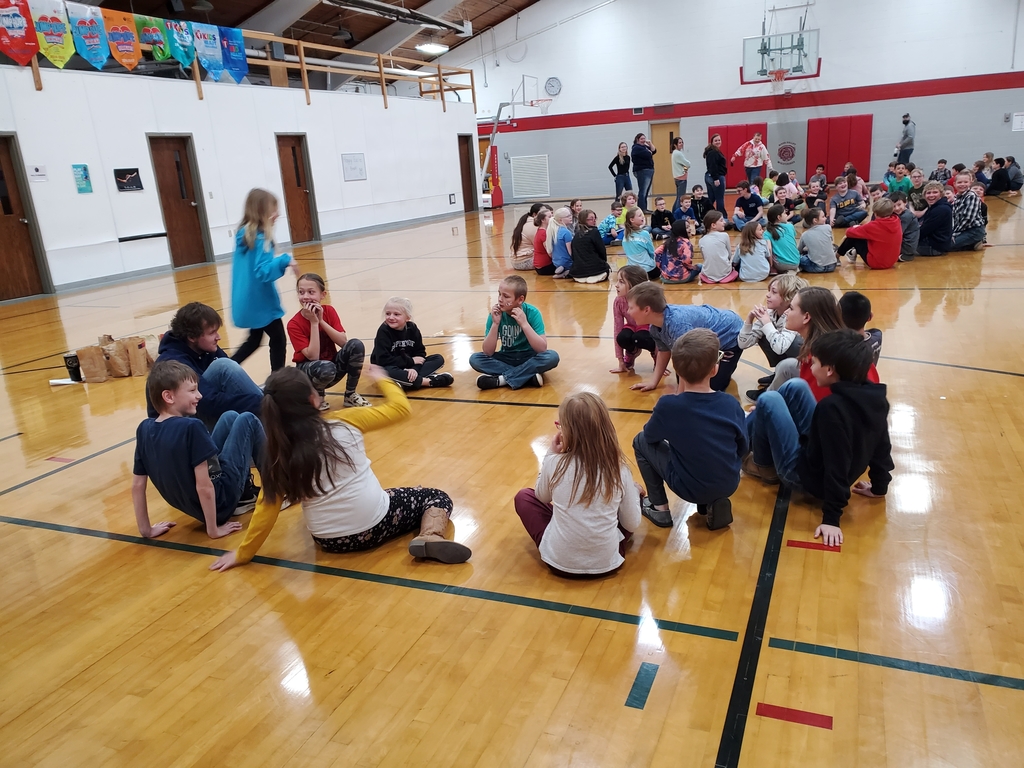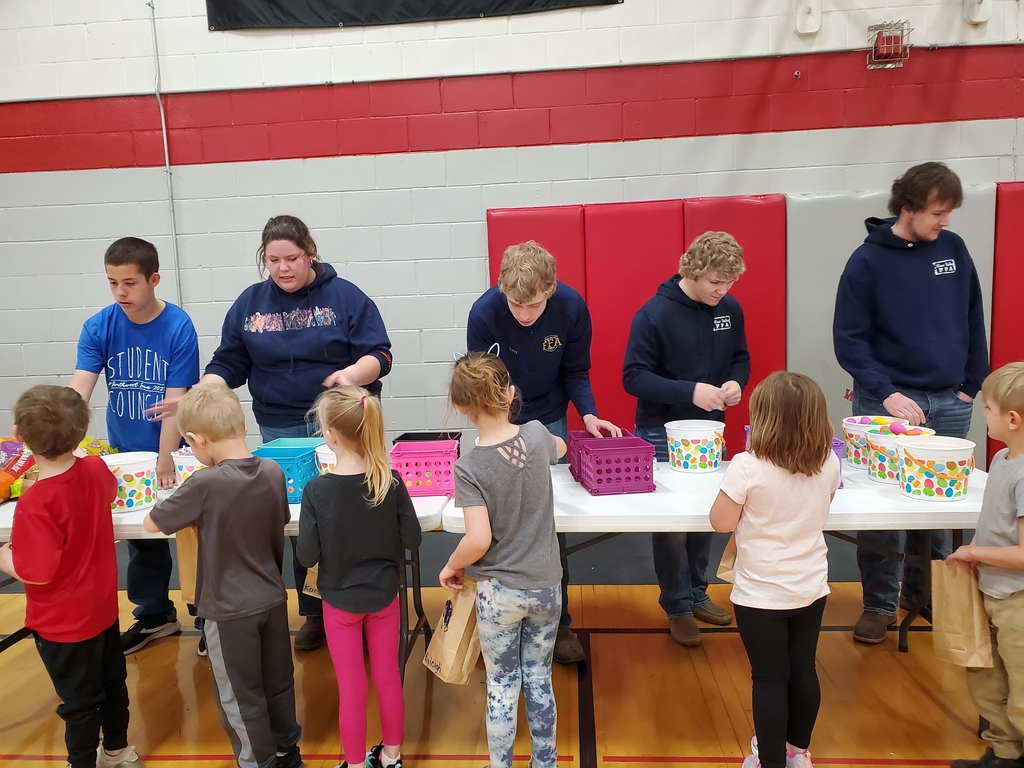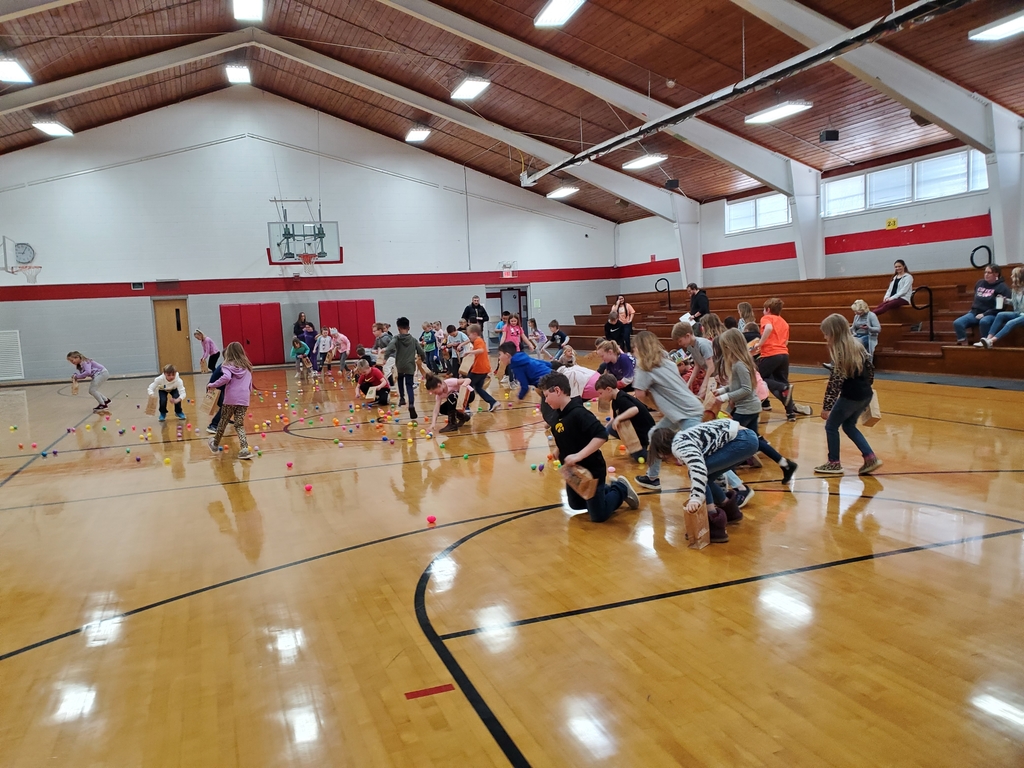 High School Track pictures will be next Wednesday, April 20th after school during practice. Please remind your high school track athlete to remember their uniform for pictures. High School girls and boys golf pictures will be coming up. Please look for an announcement soon. To order track pictures, please follow this online link:
https://stevensonschoolphoto.hhimagehost.com/rivervalley
A group of this year's senior class, one junior student, and Mrs. Wassenaar attended a CSI Forensics Lab at Buena Vista University today. What an awesome learning experience for this young group of investigators!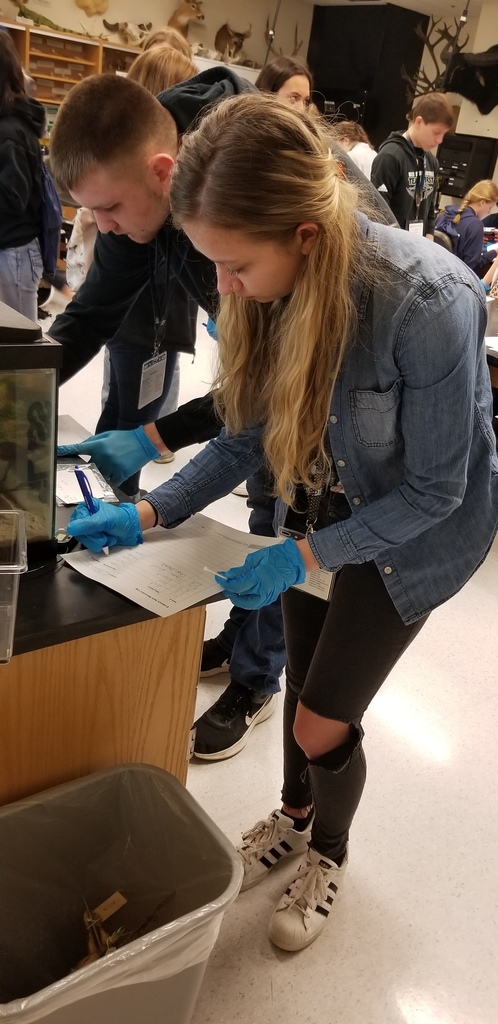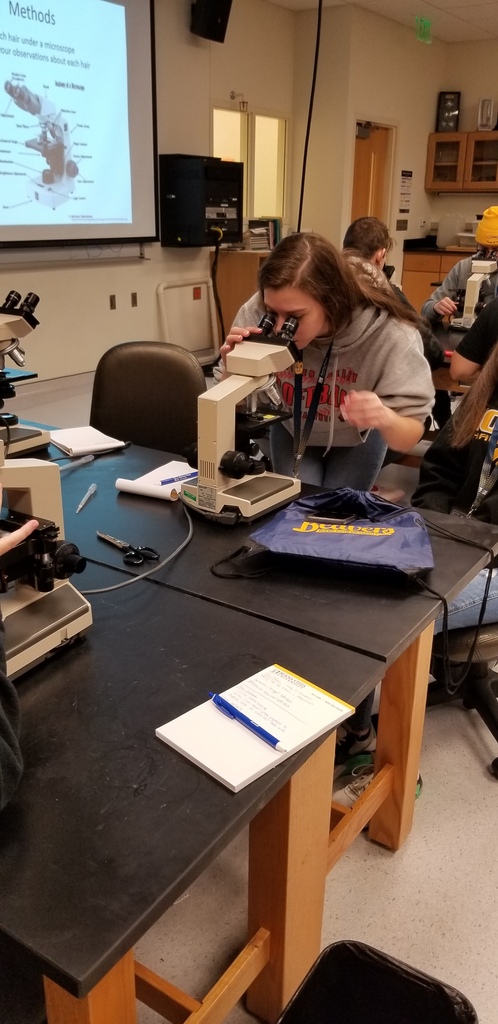 Congratulations to the following track athletes for competing in the upcoming Sioux City Relays: Maddie Thomas- Shot put and 400 hurdles Leslie Hamman- Shot Put and Discus Teddy Mamman- 100m Teresa Todd and Sunny Todd- 100m hurdles Best of luck to all of the track kids as they travel to Homer, NE this afternoon!
WOLVERINE NATION: If you are being affected by the fire, we have opened up our south gym for any community member who needs a place to get out of the smoke. Please use the south gym entrance. There are chairs and restrooms available.
Elementary Parents, please be sure to join us this evening, at 6:30, for our Spring concert! Students may start to arrive at 6:15. We look forward to seeing you there!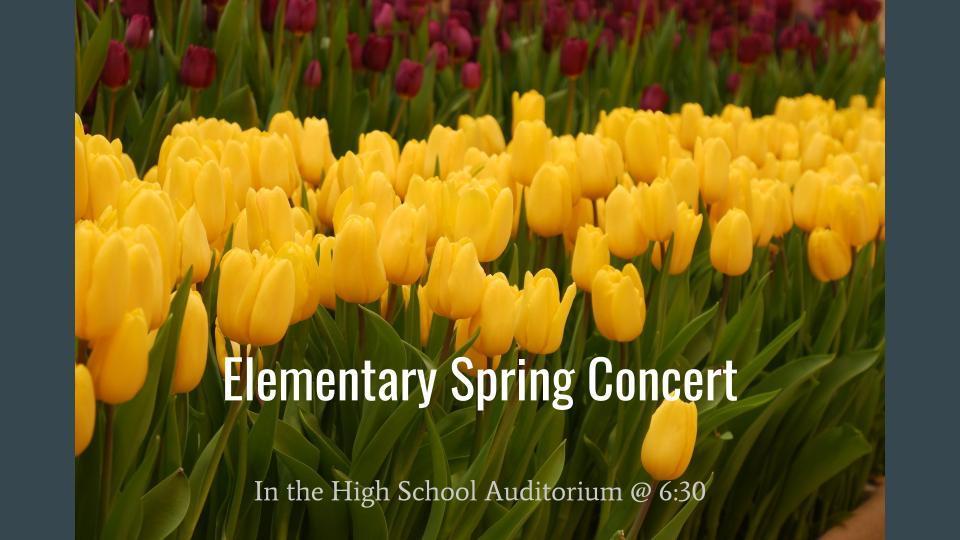 Kick-off to the 2nd day of ISASP testing at the JH/HS building started with a mini-pep rally for the students put on by the staff attempting to do the routine to the school spirit song. The students then joined in for a movement activity consisting of a short dance party. Fun was had by all!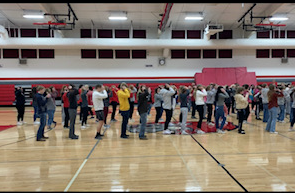 Happy School Paraprofessional Appreciation Day! We are so thankful and blessed to have the paraprofessional staff that we do at RV. If you happen to know any of these fine individuals, be sure to let them know that they are appreciated greatly!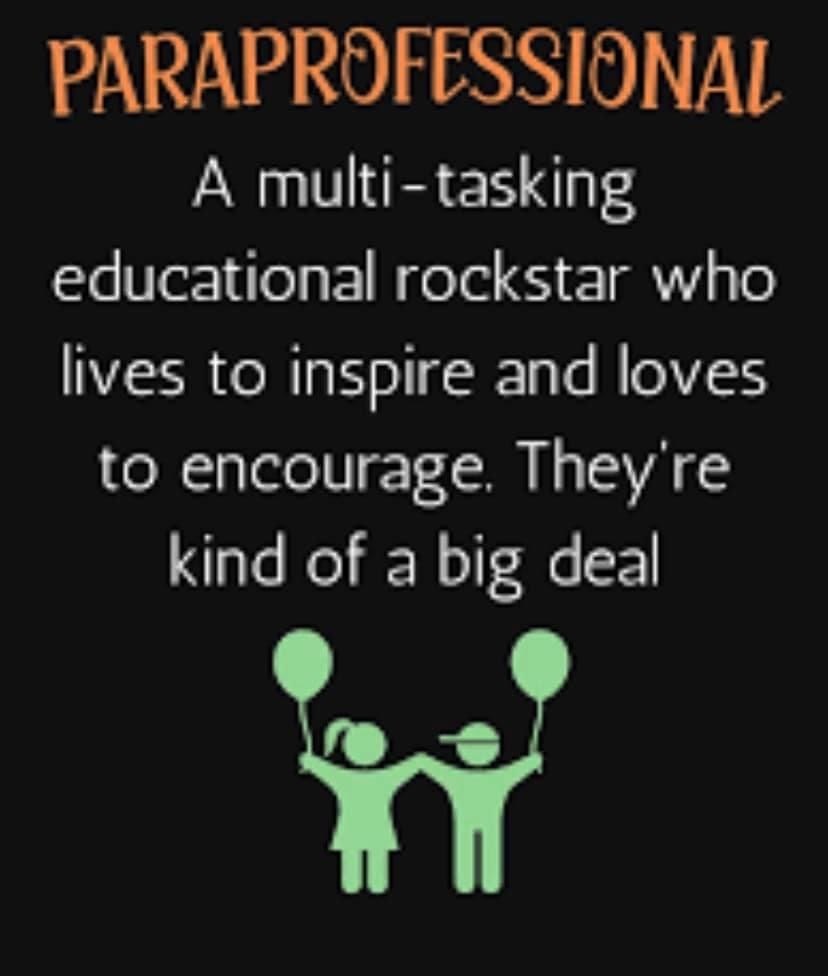 The Junior High Track meet scheduled for Thursday, April 7th at Kingsley has been cancelled due to forcasted weather. There will also be NO Junior High track practice on Thursday.
The Junior High Track meet for this afternoon @ MVAO has been POSTPONED due to weather. Please stay tuned for a make-up meet at a later date.
WOLVERINE NATION: The 6-11 graders will be doing their ISASP testing on W-F (April 6-8) this week. Please encourage your students to get to bed early, eat a good breakfast (eat at school if you prefer!), and give their best effort on the tests. SENIORS will have a 2-hour late start on those three mornings.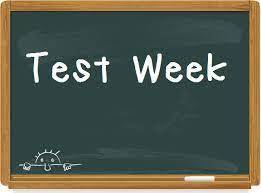 Dear River Valley Community School District Parents, For the remainder of the 2021-2022 school year, we will be operating one less bus route. From now on, John Hanson and Tressa Petty will combine to accommodate the students that will be affected from 12-1, which was Bill Gray's and Darrell Honsbruch's route. We are sending home, along with this letter, a bus note that outlines your child's new driver, bus number, and approximate times for morning pickups and afternoon drop offs, if they have been affected. We appreciate your patience and understanding as we work to ensure your child's safety to and from school. Please contact the elementary office with questions regarding your child's new bus route information.
WOLVERINE NATION. River Valley will be having a 2-hour late start this morning. Thursday March 31st. Stay safe!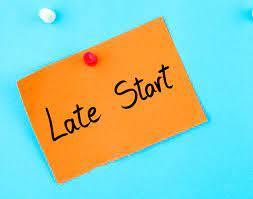 Wolverine Nation. There will be no before school activities today. Thursday, March 31.
Ms. Mitchell's kindergarten class had a teddy bear picnic today to celebrate their classroom reaching their 100 KDT ticket goal! Great work KB being kind, determined, and together!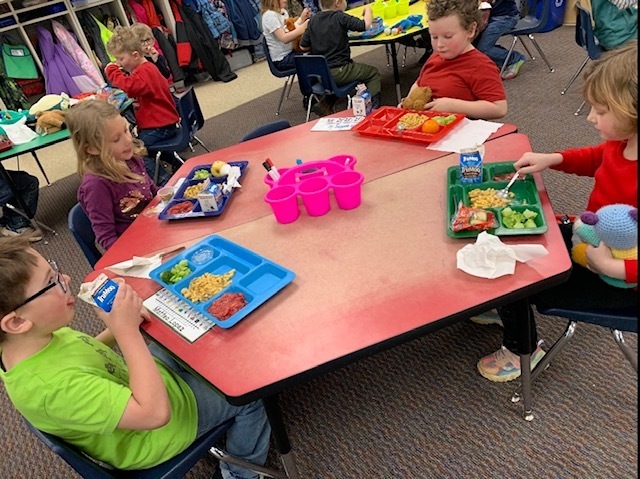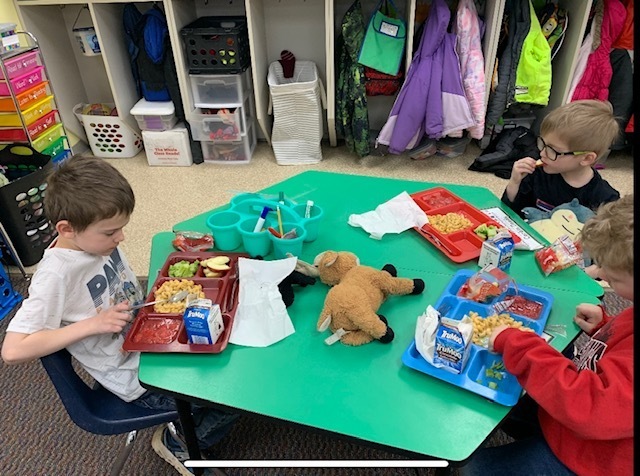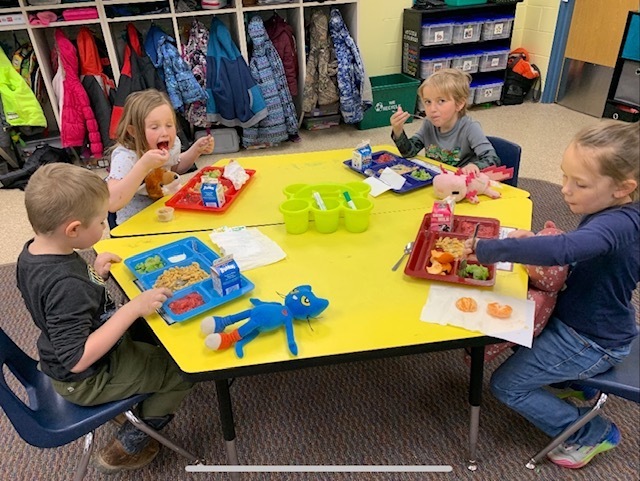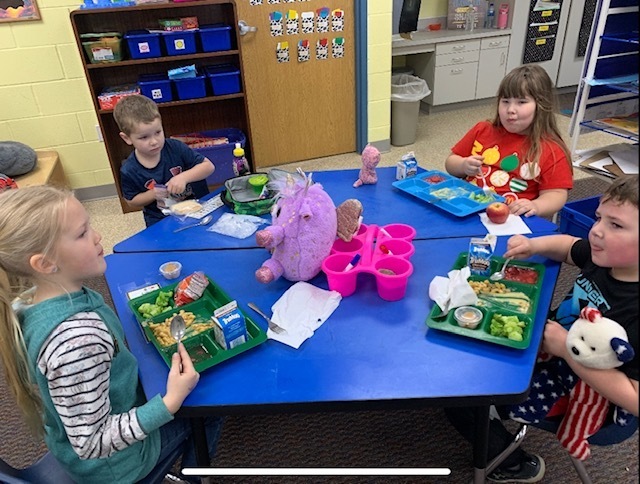 There is continuing internet issues in Washta so if you are unable to contact the elementary directly, please feel free to contact Marlo at the high school and we will get the message to Washta. Thank you for your understanding.
WOLVERINE NATION: The internet is down in Washta so if you need to contact the elementary, please contact Marlo at the high school and we will make sure the message is sent over to the elementary. Thank you.