RV Elementary School got back into the swing of things last week and our preschool kiddos got started yesterday. Here are some "Welcome Back" photos of each grade level. Both students and staff are happy to be underway and excited about the new school year!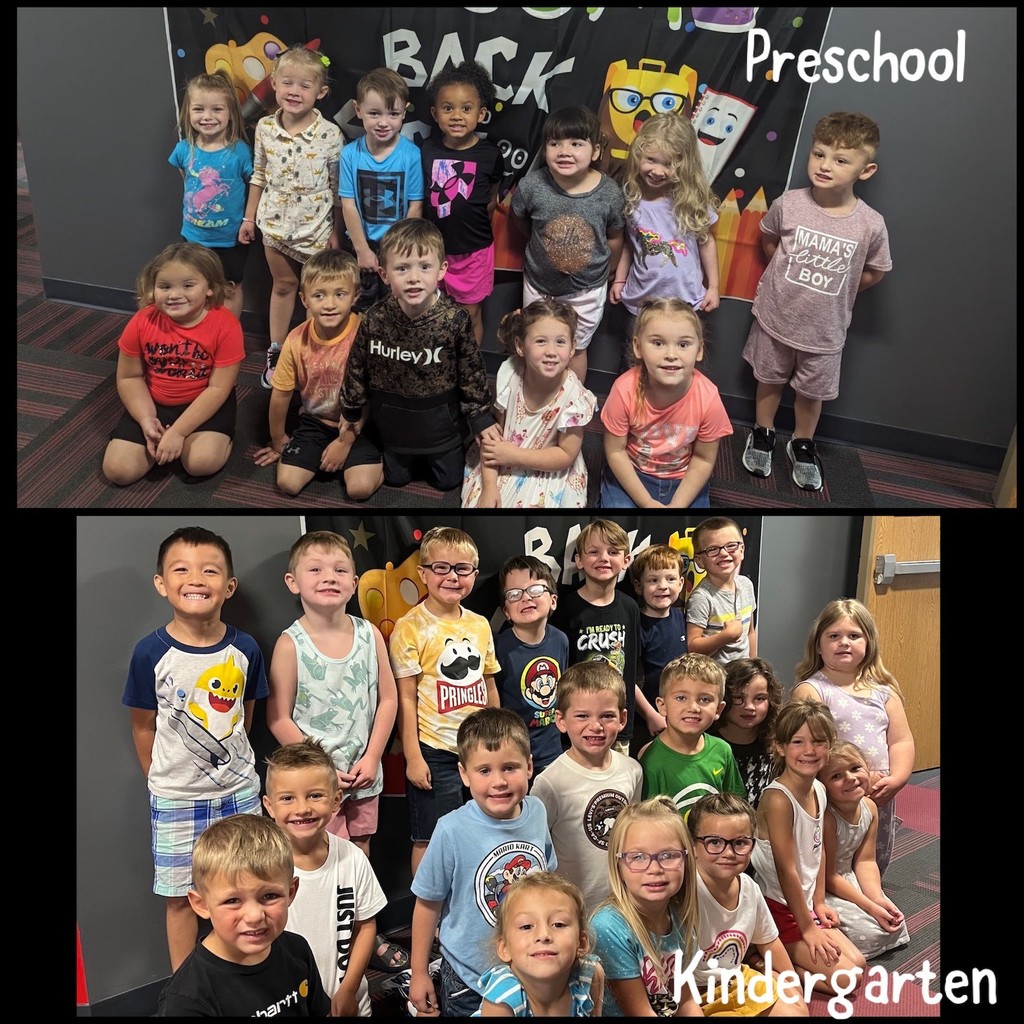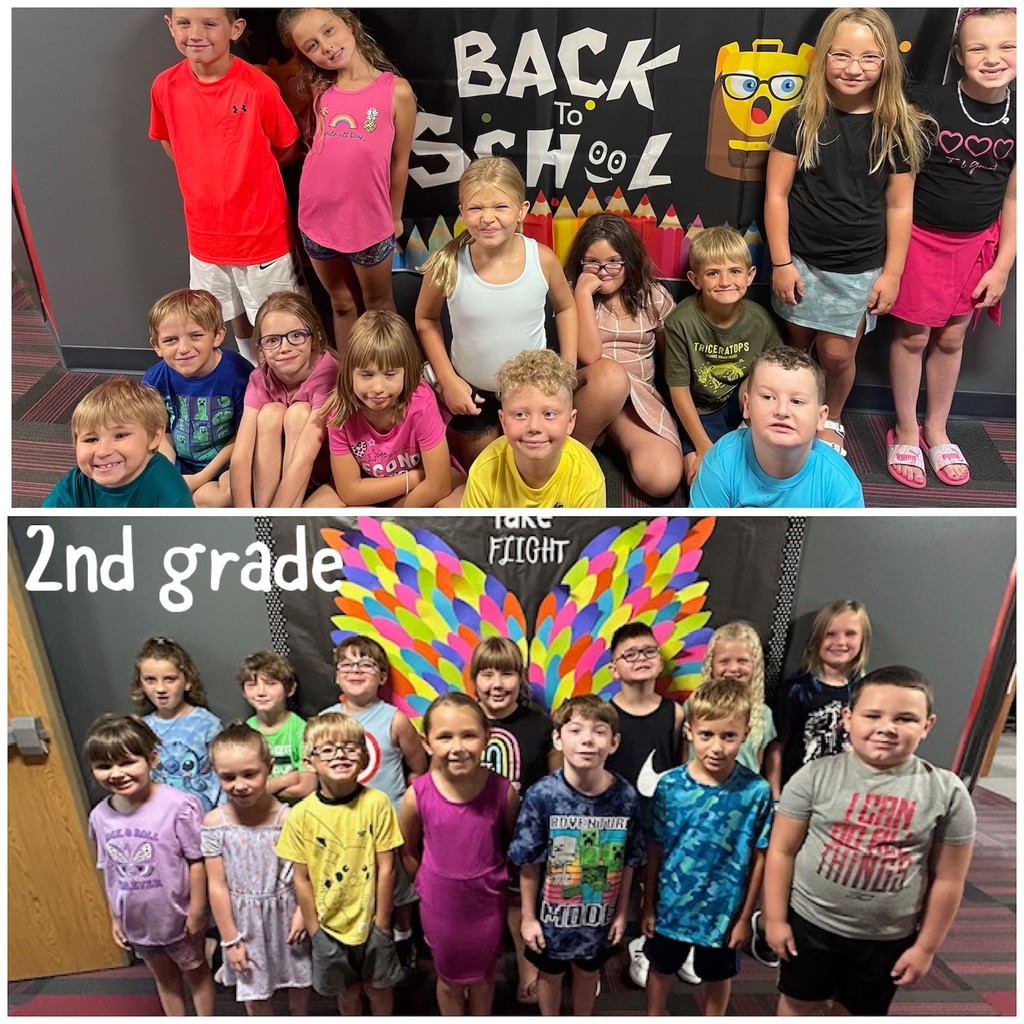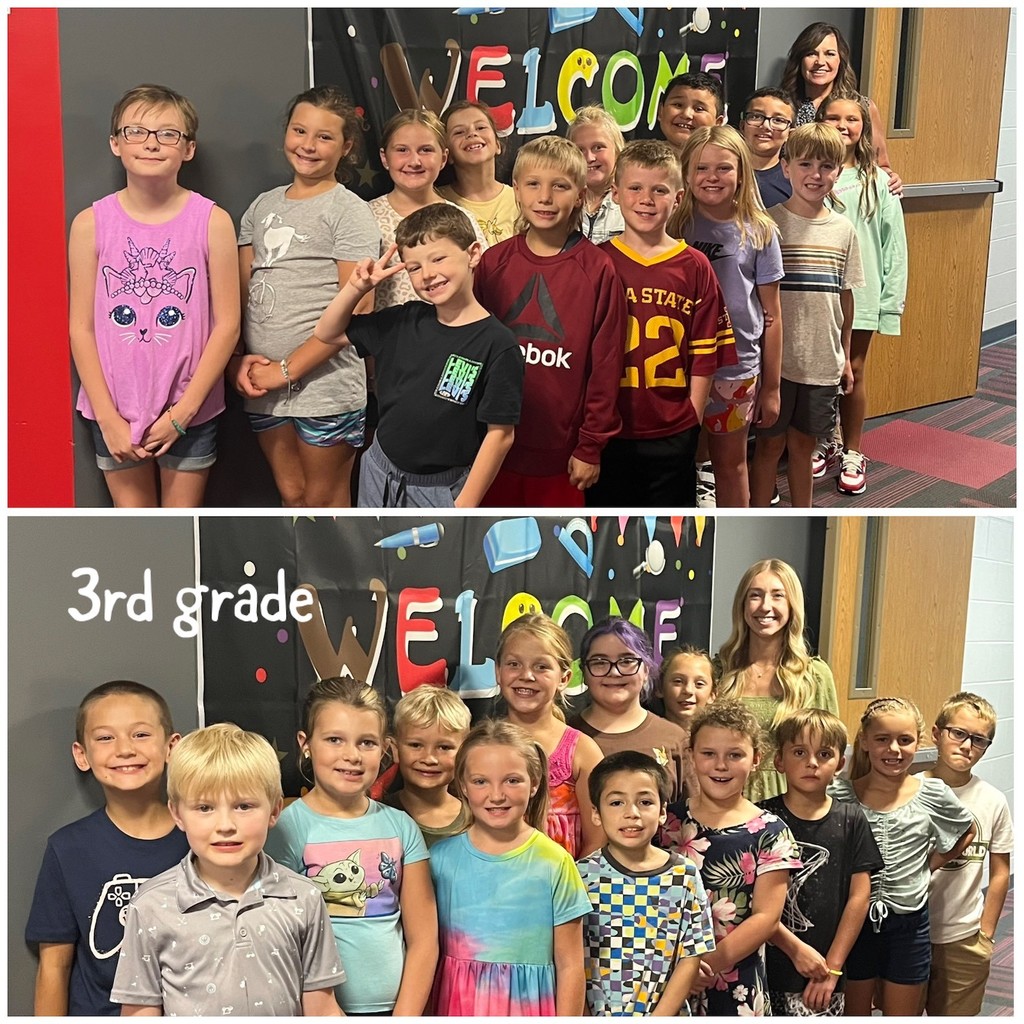 HOME FB KP-RV vs Logan-Magnolia 7pm Kick-off in Kingsley SENIOR NIGHT-- Seniors and parents will be introduced at 6:45 pm prior to start of game (FB, FB Cheerleader and Managers. Senior parents will meet by the East-side of the bleachers towards the concession stand).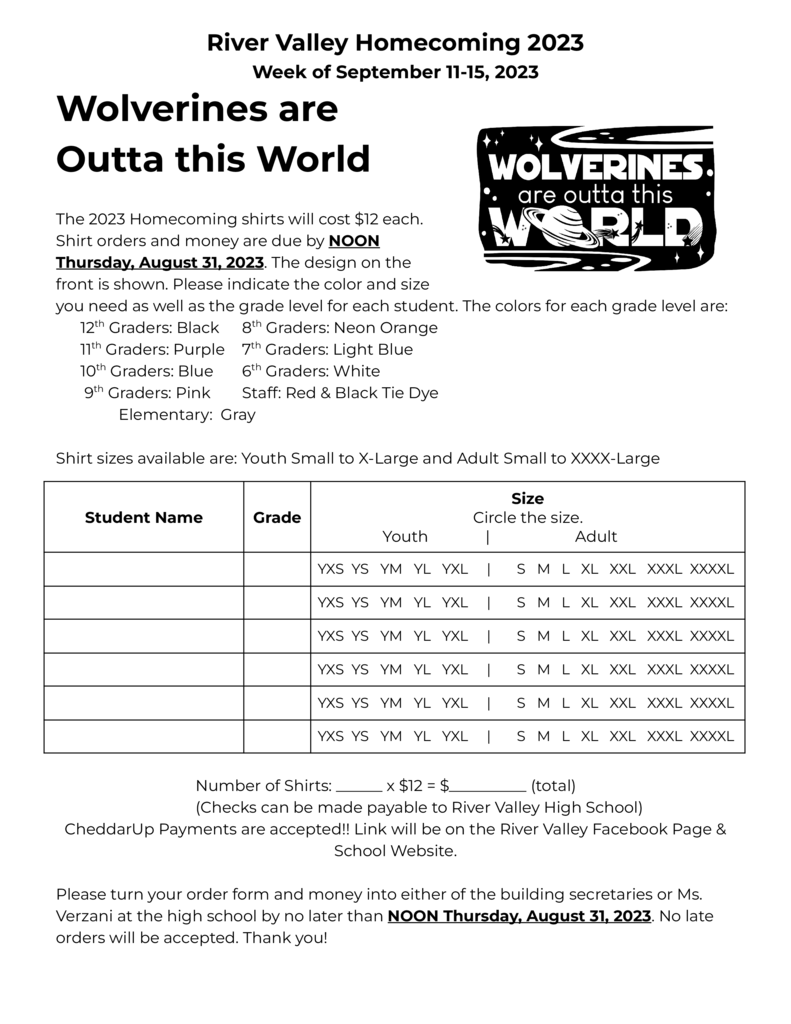 GAME DAY!

Congratulations to the 2023 Homecoming Court! King candidates are: Carlos, Jacob, Nathan, Cole, Caden, and Maddox. Queen candidates: Izzy, Nativity, Alison, Teddy, Teresa, and Jade. Homecoming will be the week of September 11 with more details to come soon.

KP-RV PANTHERS vs. AA WARRIORS KICK-OFF 7pm in Kingsley ADMISSION $6 K-Adult (small bills only) KP and RV Activity passes accepted (must show) CHEER TAILGATE: Pork Producers $7 meal deal (pork chop in glove or pork nachos FULLER DIGITAL LIVE STREAM:
https://www.fullerdigital.net/todays-games
Radio Broadcast: Storm Lake Radio stormlakeradio.com

Junior high athletes that plan to play football or volleyball must have an updated physical in the office. There are also concussion forms in the office which must be filled out for all junior high athletes. For those interested in playing middle school football, practice will start Monday, in the athletes will be transported to practice in Pierson. After practice is over they will be shuttled back to Correctionville. If you have any questions, please reach out to Noah Phillips at
nphillips@rvwolverines.org
.

Come cheer on the River Valley Volleyball team in their first regular season action this season!

River Valley Activities Passes will be accepted for admittance at all home KP-RV football games in Kingsley! Call River Valley Middle School/High School to purchase your activities pass!

Do you have an AWESOME career that you would like to share with our students? We are looking for guest speakers for our 8th grade Careers Class to come in and share the details about their career. If you are interested in sharing your experience, please contact Mrs. Heidesch at 712-372-4656 or
eheidesch@rvwolverines.org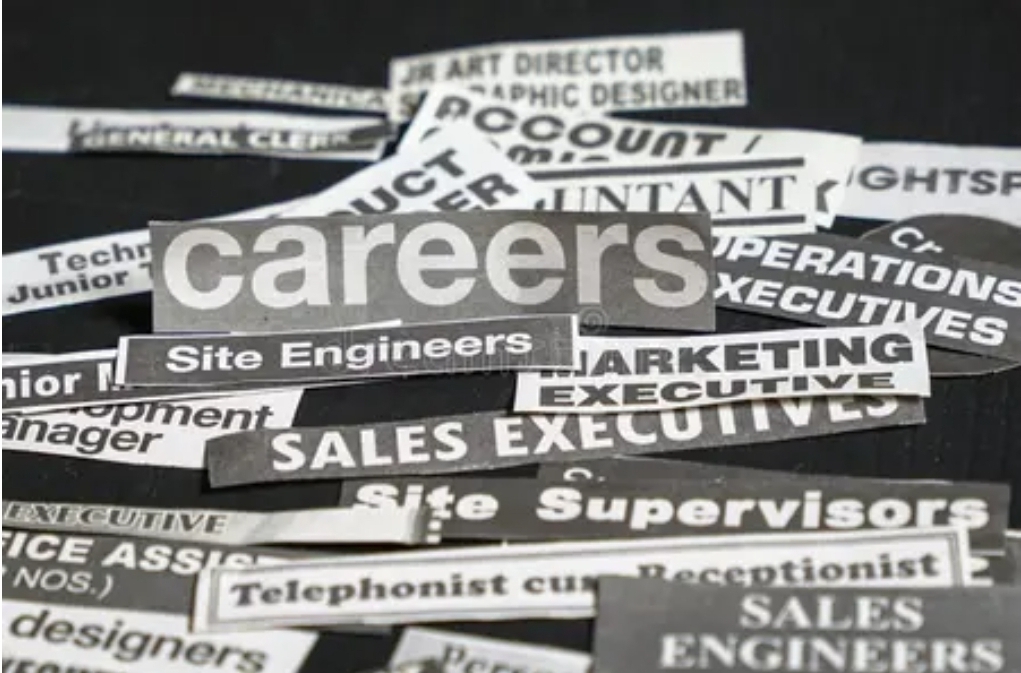 Good Evening, I am reaching out to invite our preschool parents to our RV Elementary Open House tomorrow night from 6-8 PM. I realize that most of you visited the school and classroom this past spring, but Mrs. Nicolls is eager to see you again. So come on out and join us tomorrow for our RV Open House. Hope to see you there!

KP-RV Football practice M-T-W this week: shorts and helmets only 6pm to 8 pm due to the excessive heat warning!! Stay cool, stay hydrated💦

Shout out to Mrs. Henshaw! She was awarded a STEM cart for her Middle School STEM and Science classes! The cart is filled with supplies to enhance the projects her students will be doing this year. 👩‍🔬🧪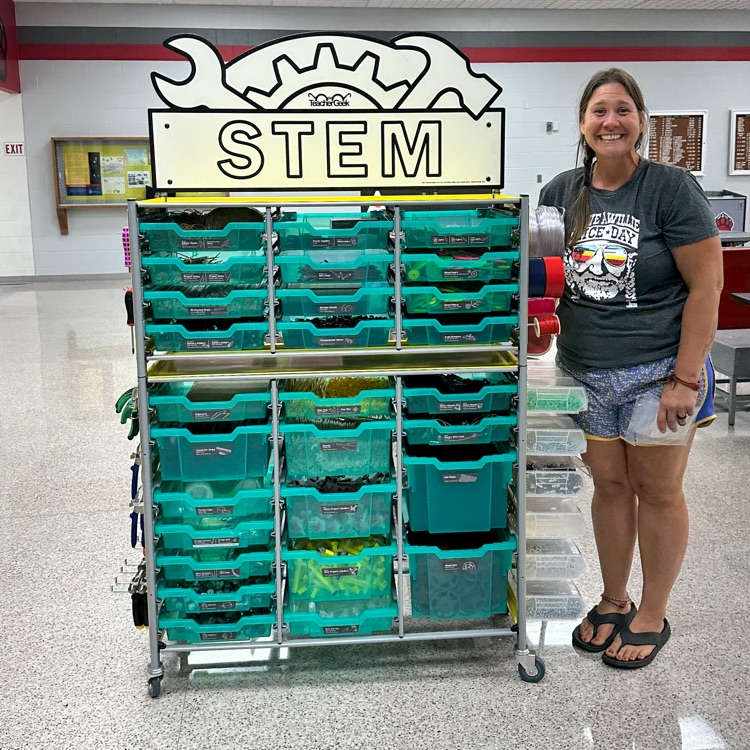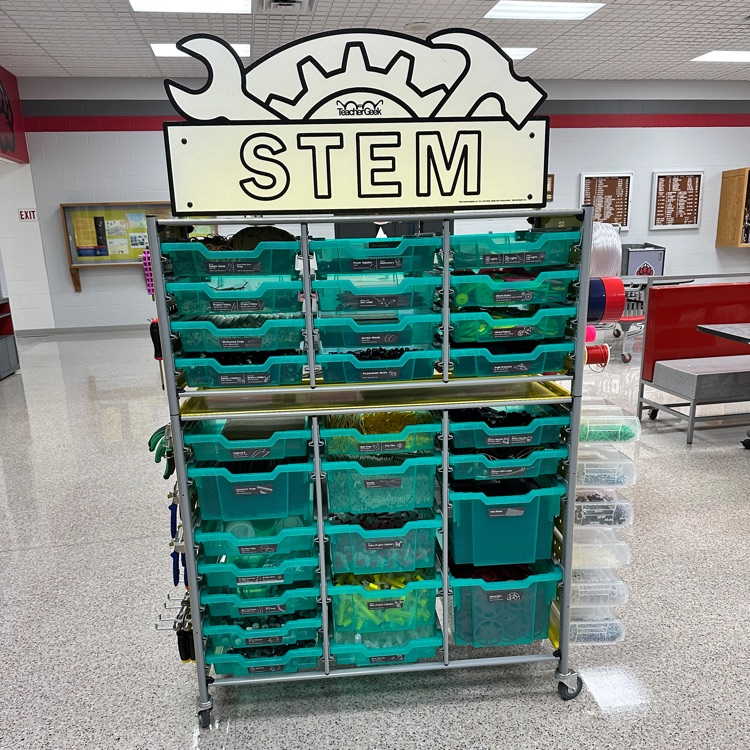 MEET THE TEAM NIGHT (Parents are welcome to come and watch practice tonight.) Volleyball practice: 4-6pm Parent meeting in south gym at 6pm Cross Country in Moville: 3:50 Parent Meeting following introductions in the new commons Football practice: 4-6pm Parent meeting in south gym following team introductions. 6:30 TEAM INTRODUCTIONS in South Gym in Kingsley FALL SPORTS PICTURES: Aug. 28th starting at 4pm Forms available tonight!

Open House information!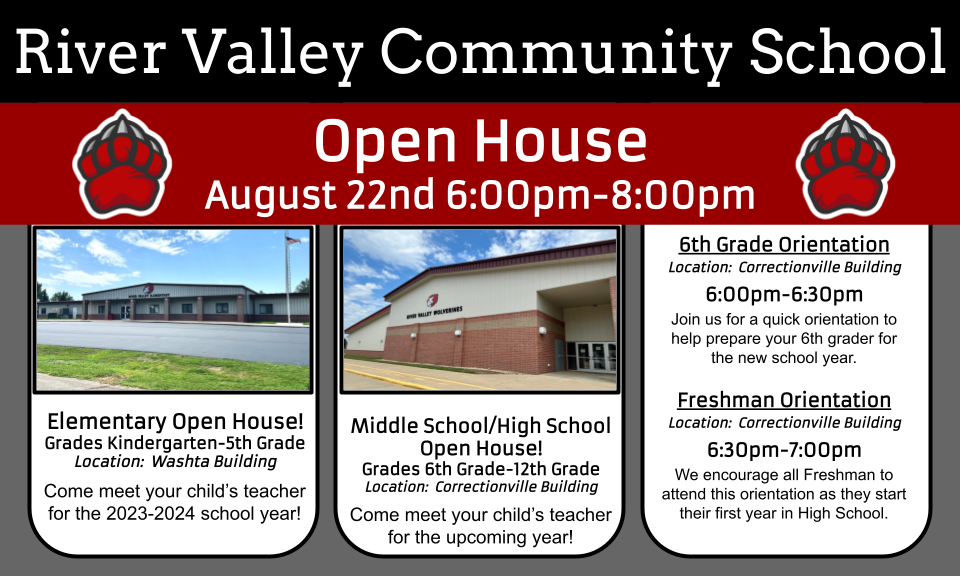 Come Support River Valley Volleyball!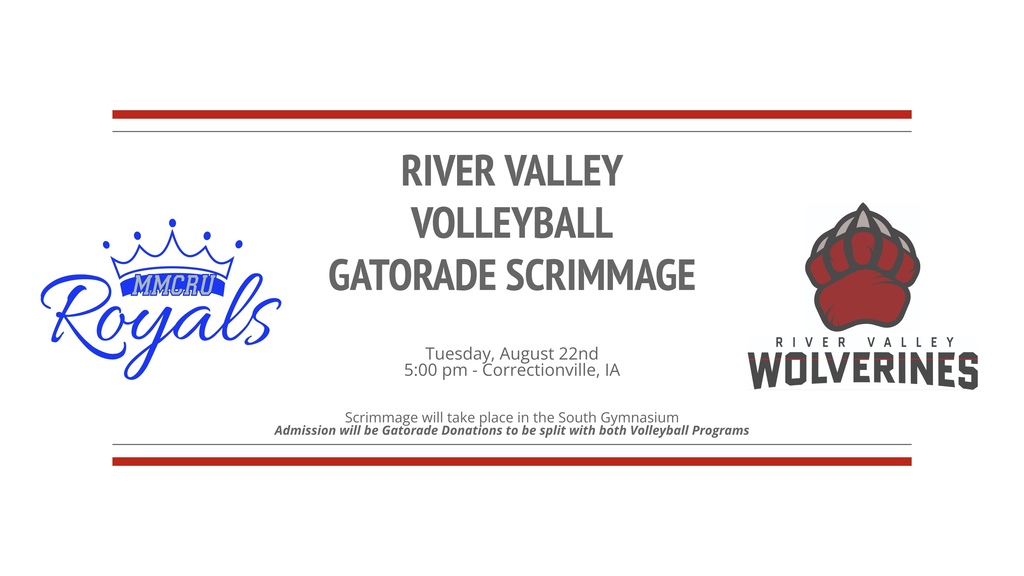 GATORADE SCRIMMAGE 🏈 MVAOCOU vs KP/RV 🏈 Come cheer on the KP/RV football team this Friday, August 18, in Mapleton. Scrimmage starts at 6:00pm!

SILENT AUCTION! River Valley will be having a silent auction during our Open House on Tuesday, August 22. Each building is auctioning off the previous metal Wolverine sign that was hanging on the front of the elementary and high school buildings. Stop by to place your bid from 6:00pm-8:00pm!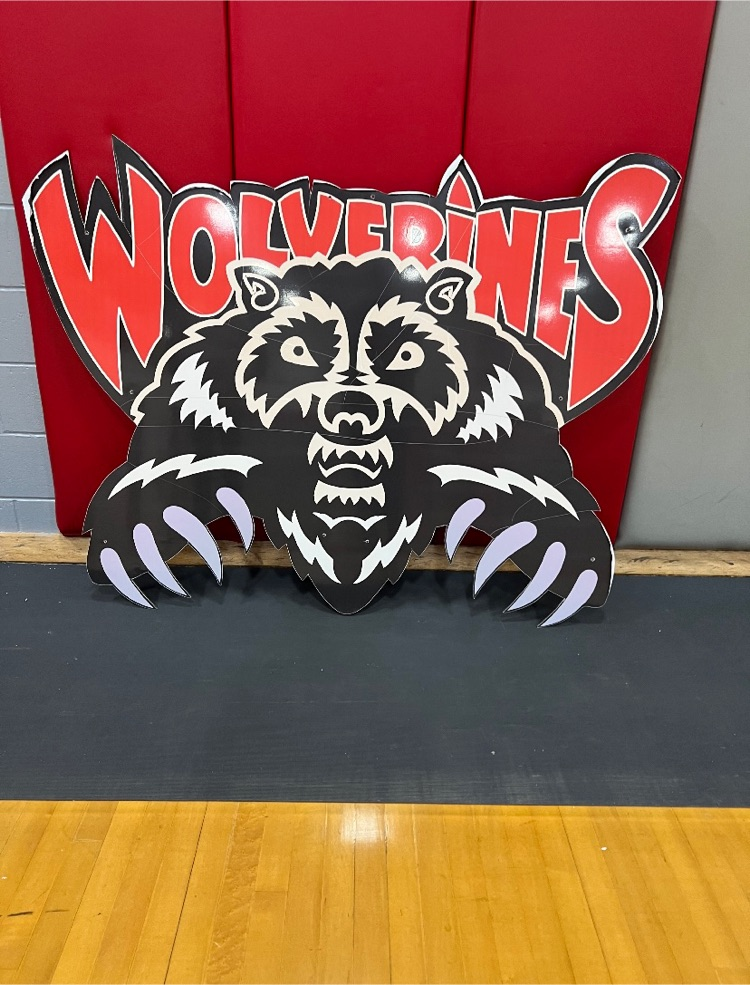 Hello All, This is just a quick reminder about River Valley School District's "Open House" coming up on the evening of Tuesday, August 22. It will be from 6-8 PM and will take place at both the MS/HS in Correctionville and the elementary school in Washta. Also, please take a look at the attached flyer in regards to elementary band try-outs. We look forward to see you all and enjoy that last few days of summer.