Ms. Skye's Preschool A has been studying ice and snow. This week we are learning how animals survive in the winter and today is HIBERNATION DAY! The classroom is a dark cave and everyone is in jammies to prepare to sleep through the winter.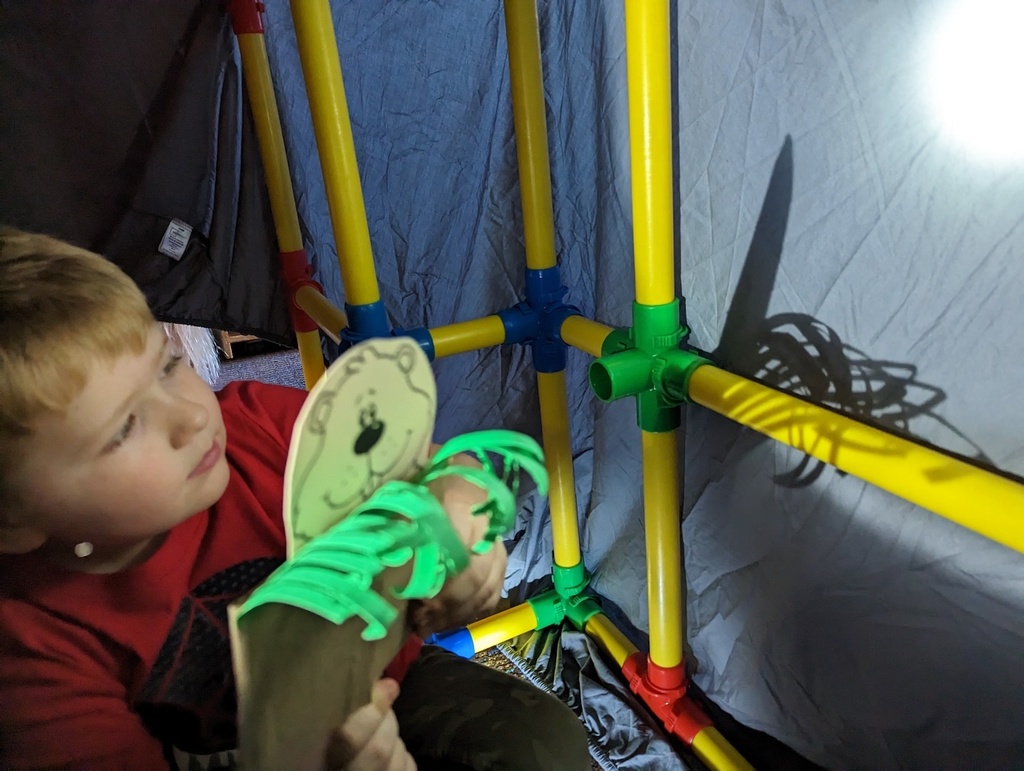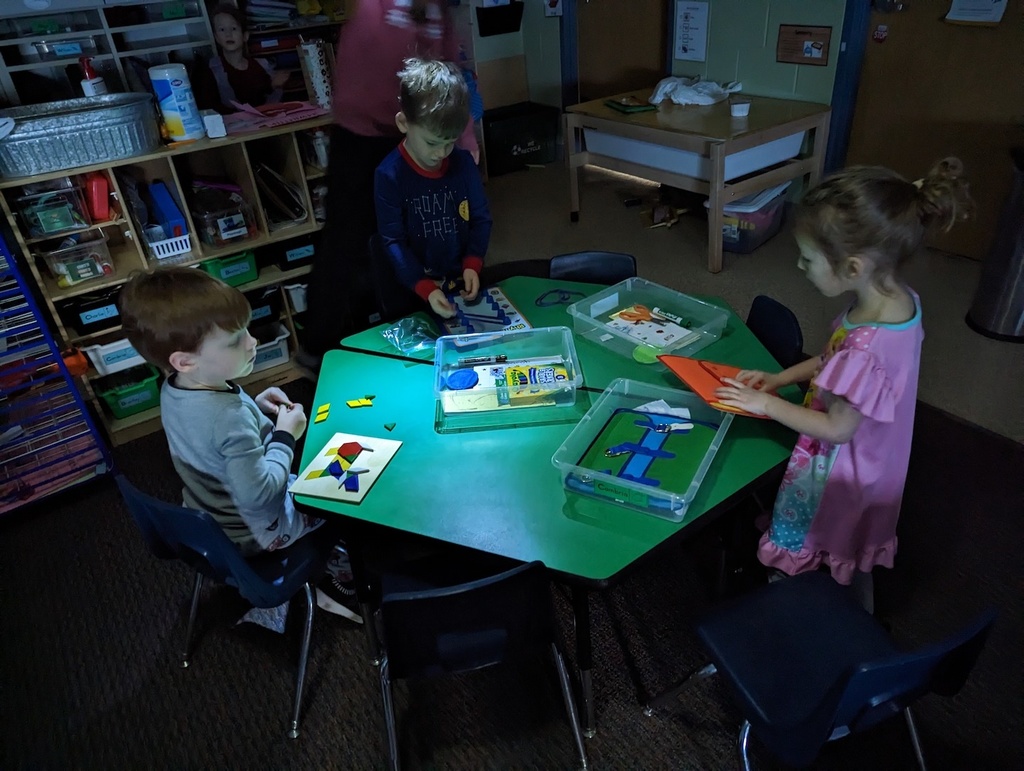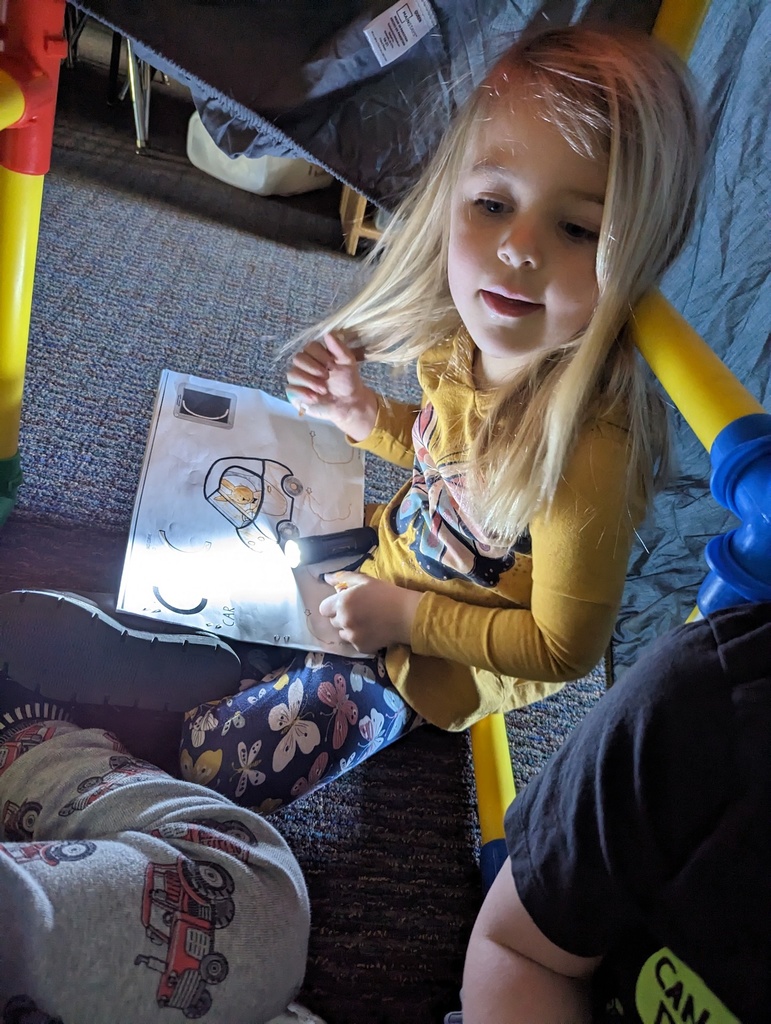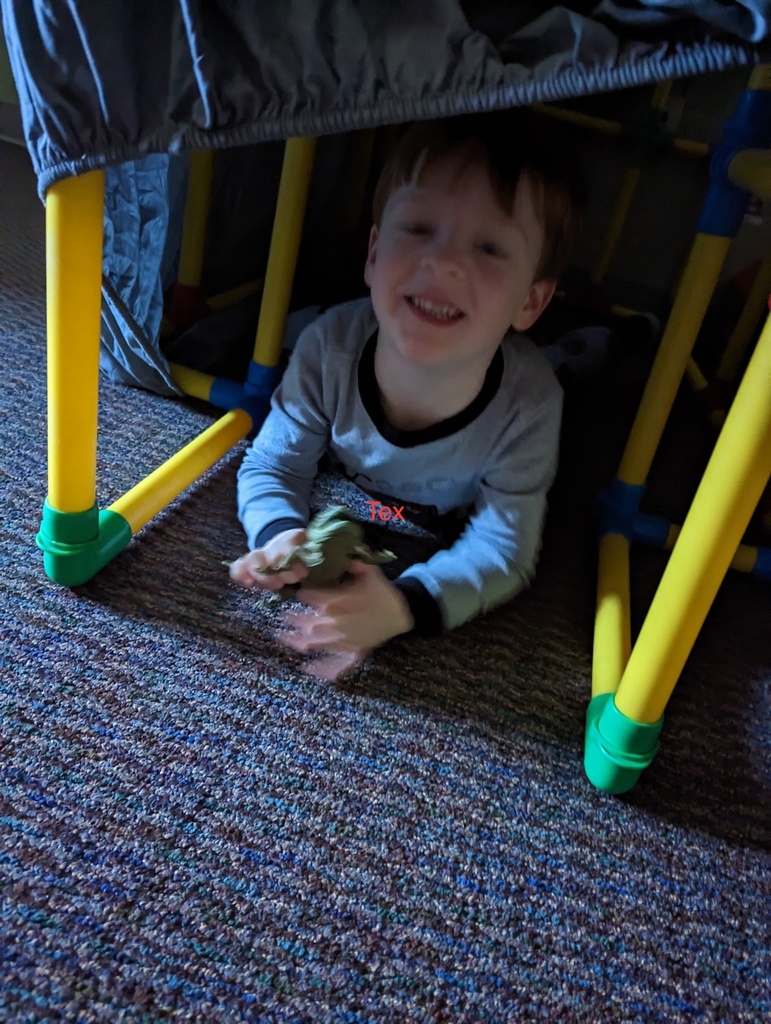 River Valley Basketball Schedule information for Thursday and Friday's games. Thursday, Feb. 9th: High School Girls Basketball (1st rd Districts) at home vs Siouxland Christian 7:00pm (***see below for ticket details) Friday, Feb. 10th: High School Boys Basketball (prelim. rd Districts) (away) vs Siouxland Christian 7:00pm Ticket Details: Thursday and Friday night's games will both be $6.00 for adults and $6.00 for students. NO Activity or Conference Passes will be accepted. Thursday night's Girls Game tickets are available by online purchase only by using this link:
https://www.gobound.com/ia/schools/rivervalley/tickets
Gate will be digital ticketing only!!

Check out our openings!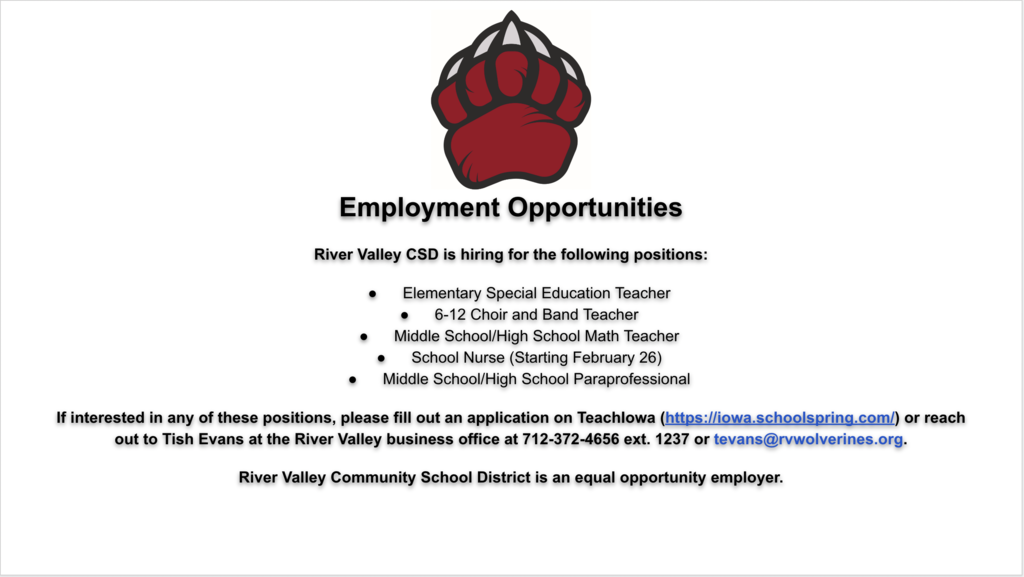 Next week, RV Elementary will celebrate Valentine's Week or "Sharing is Caring" Week. We have some fun dress up days planned along with some activities to promote the importance of sharing and caring. Students will also be encouraged to place a heart (with a kind word or short phrase) on the bulletin board shown below. This week in conjunction with our "Sharing is Caring" theme, we will have a "Snowball " fight at our February Lift-off (crinkled up paper with a caring word or phrase) and also conversations about those kind words and more during our KDT groups. Should be a blast!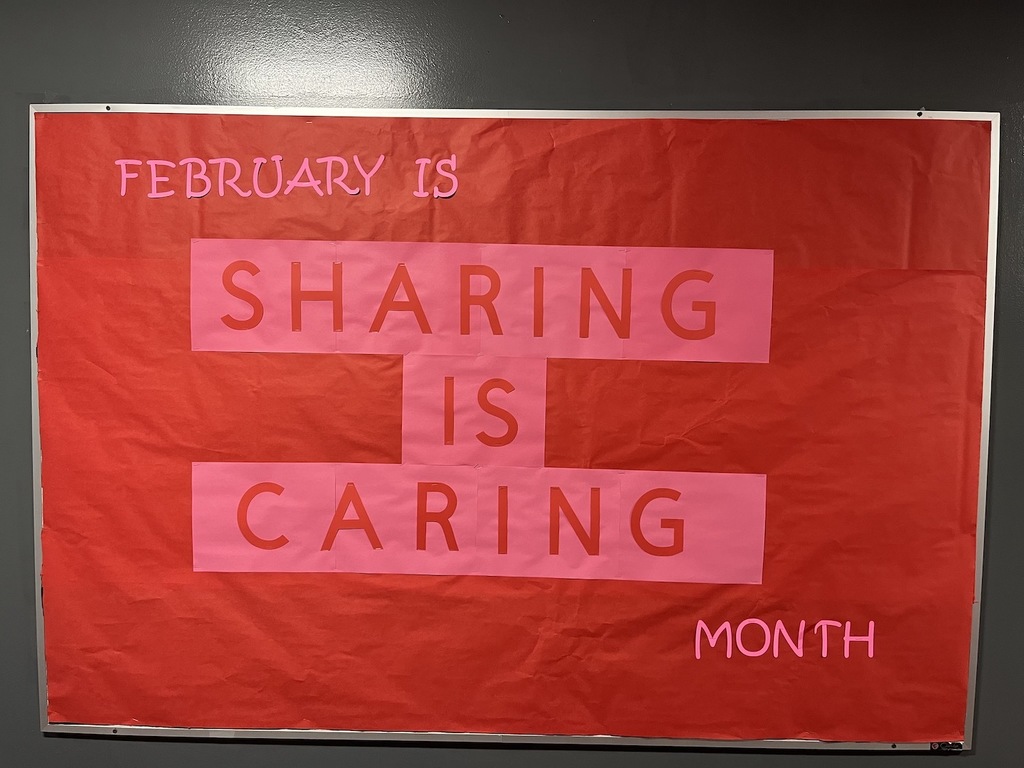 WOLVERINE NATION: A reminder that tonight, the River Valley Wolverines will play host to Hinton in non-conference girls and boys VARSITY action only. The girls varsity game will start at 6:00, with the boys to follow. This is a make up game from a game that was previously postponed. This is also the last chance to catch the Wolverines at home in the regular season. Go Wolverines!

Three members of the KP/RV high school choir were selected to perform in the Wayne State Honor Choir yesterday. Congratulations to Melody Brewer, Paige Bobolz, and Lilly McCoy!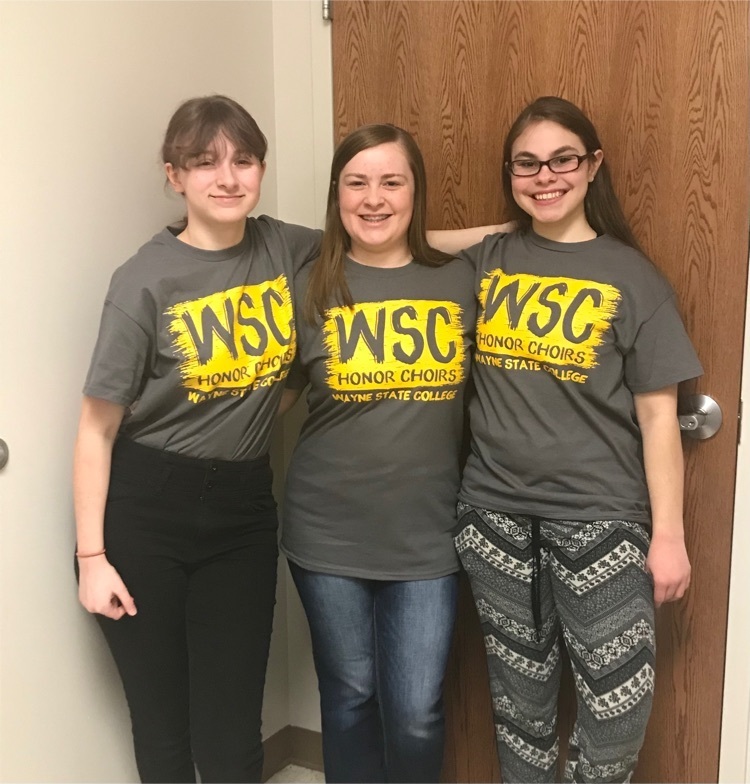 The 2023-2024 River Valley Preschool Informational Zoom Meeting and Open House are set. The Informational Zoom Meeting will take place on March 7th at 6 PM . A Zoom link will be shared with all parents that register their child. The RV Preschool Open House will be held on April 21st from 1-3 PM at River Valley Elementary School in Washta, IA. To find more information on the River Valley Preschool program and/or to register, simply go to our school website (rvwolverines.org) and click on the "Elementary" link.
RV Elementary sure knows how to celebrate! Today, both students and staff dressed their best for the 100th day of school. Fun stuff:)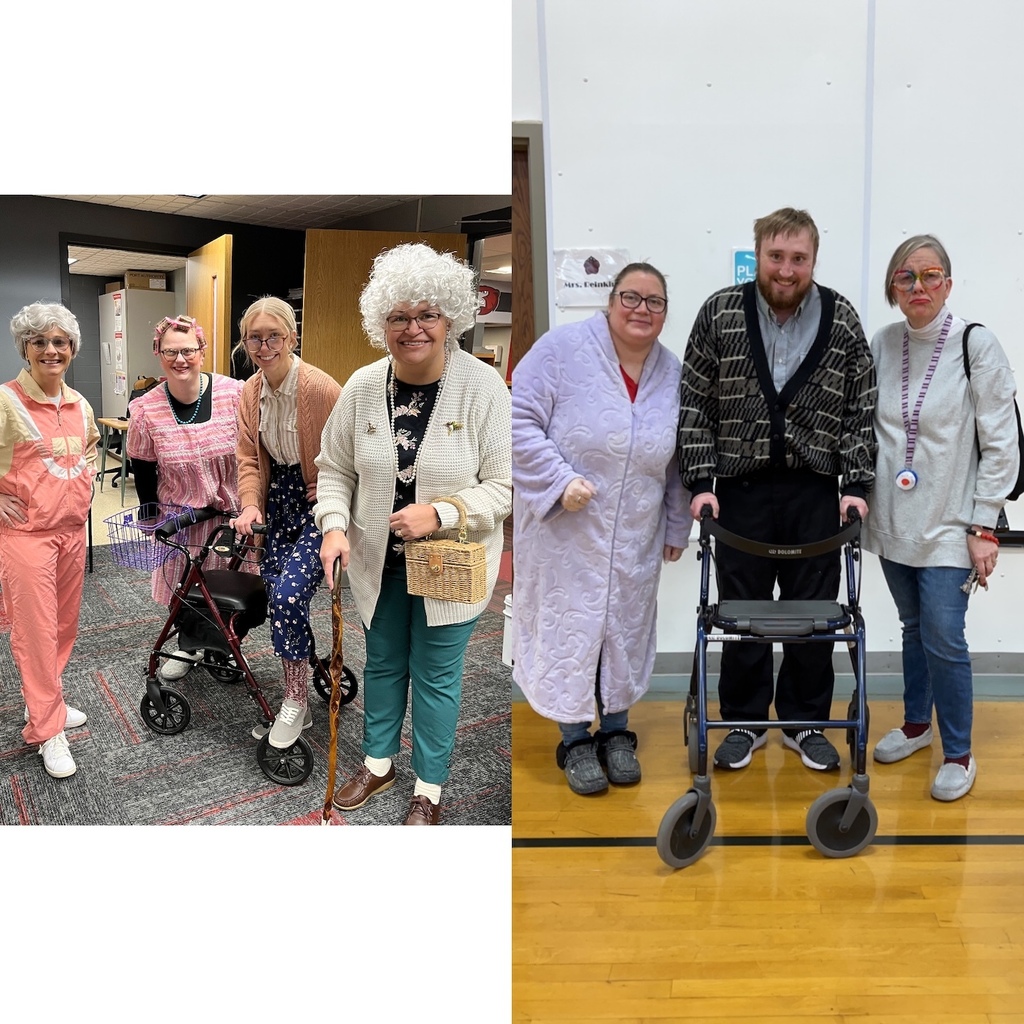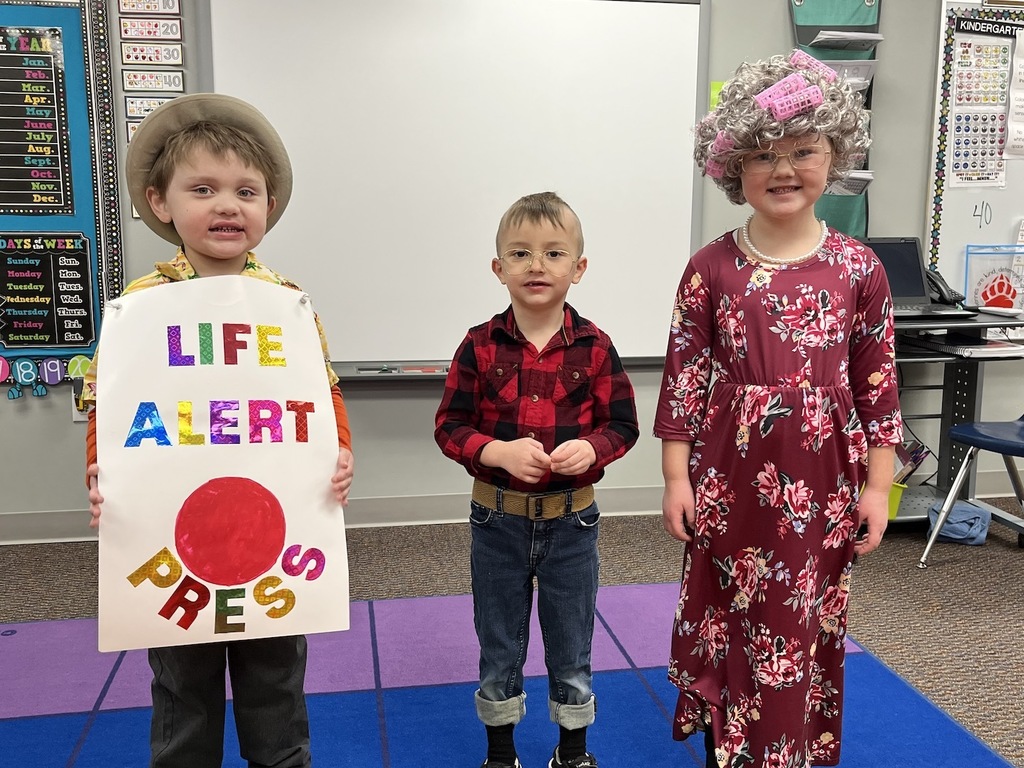 River Valley is proud of you, Izzy Deeds! #WeAreRV #IGHSAU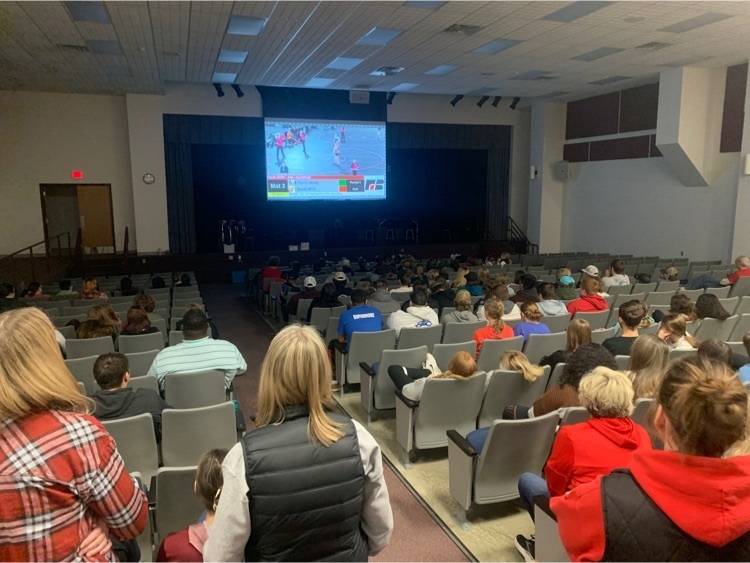 Art at River Valley comes in all different styles!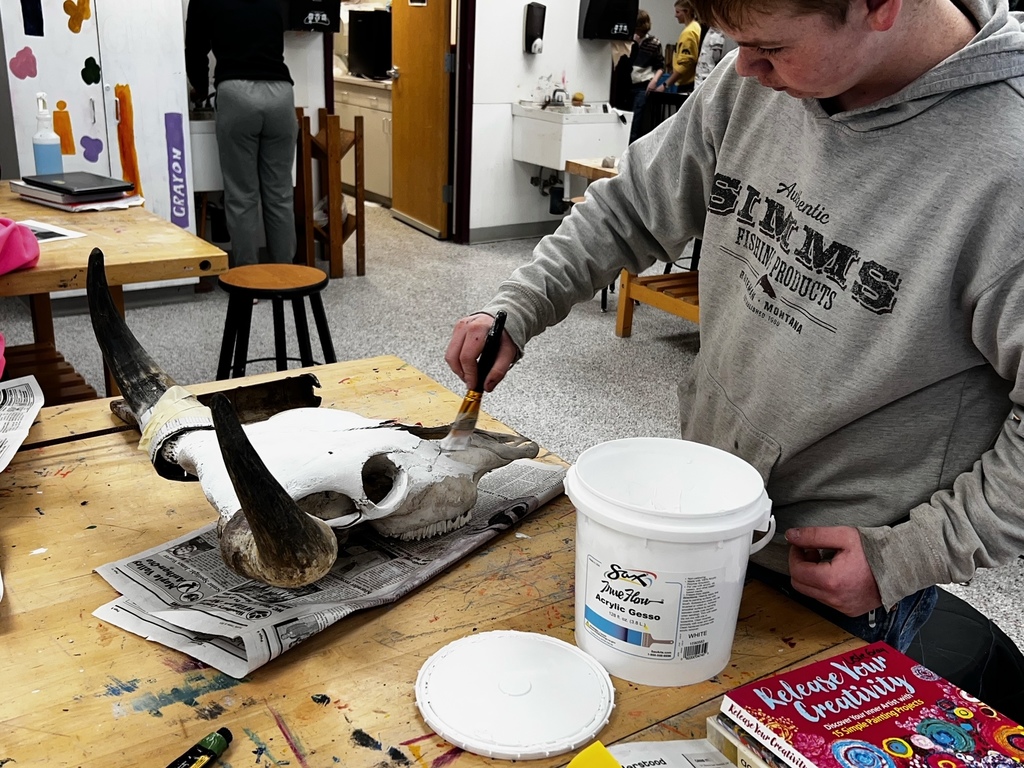 Last week the RV Elementary students were able to finally enjoy their "Movie Day"! Mother Nature had gotten in the way the first time:( All grades from PreK through 5th grade enjoyed a movie at the State Theater in Holstein. It was a fun time had by all. Thank you to the State Theater and Alyssa for their hospitality.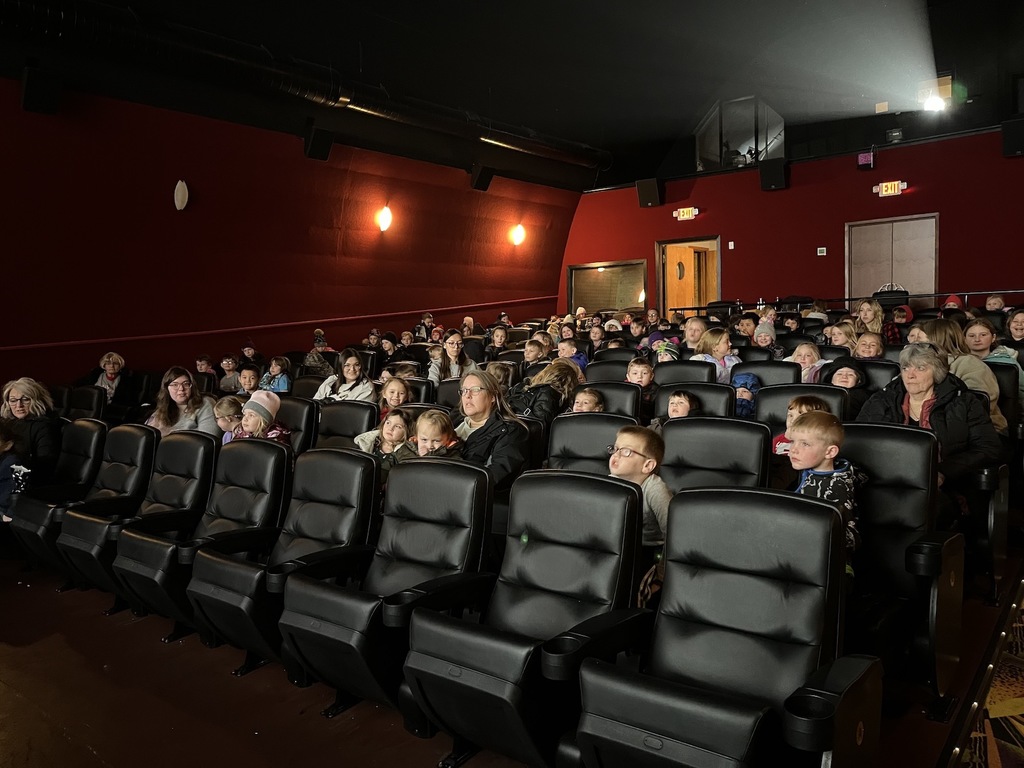 CONGRATULATIONS to IZZY DEEDS on winning the Region 2, 145 pound championship at the Tyson Events Center on Friday! Izzy will compete in the girls state wrestling tournament on this Thursday and Friday, at Extreme Arena in Coralville.

Tonight's boy's Western Valley Conference Tournament game at Lawton will be VARSITY only tonight starting at 6:00 PM. #GOWOLVERINES

Just a reminder about tonight's High School Boys Basketball Games. We are hosting MVAOCOU in the preliminary round of the Western Valley Conference tournament tonight. The JV boys will play 2 quarters starting at 6:00pm. The varsity game will follow starting at approximately 6:45 pm. Conference tournament gate prices are $5 for adults, and $5 for students. No Activity Passes will be allowed.
A motto we like at RV Elementary is, "Readers Become Leaders!" A recent example of that is when some our RV Elementary 2nd graders read the books they wrote and illustrated to the a group of our kindergarten students. The students are wonderful authors, illustrators, and listeners!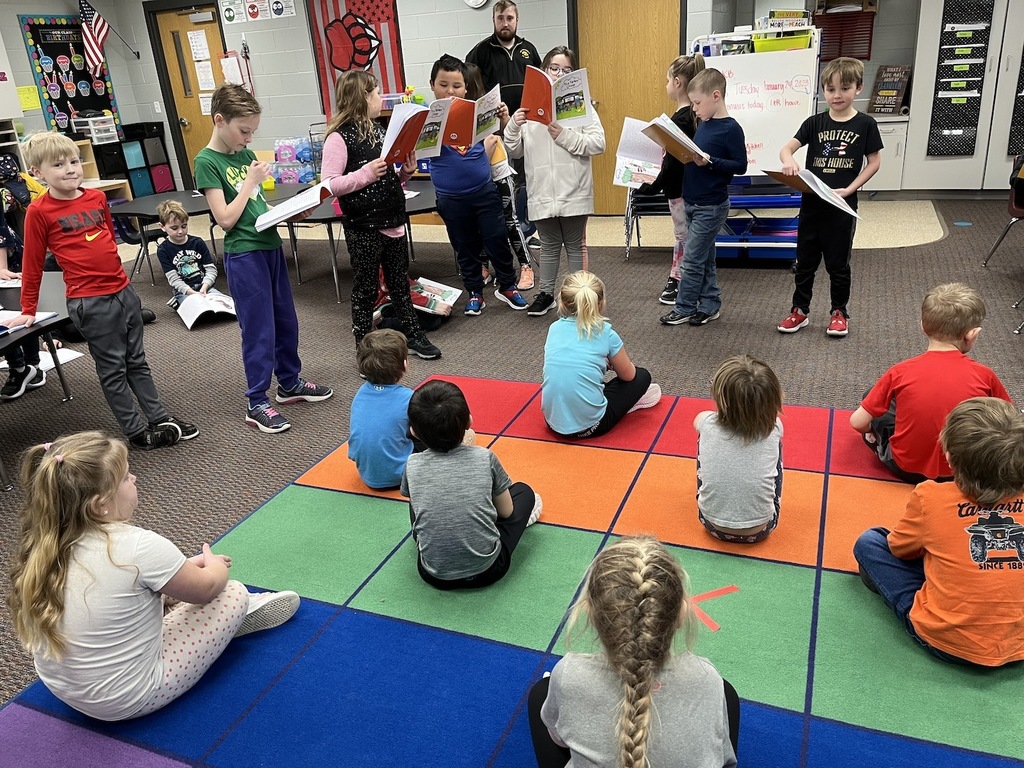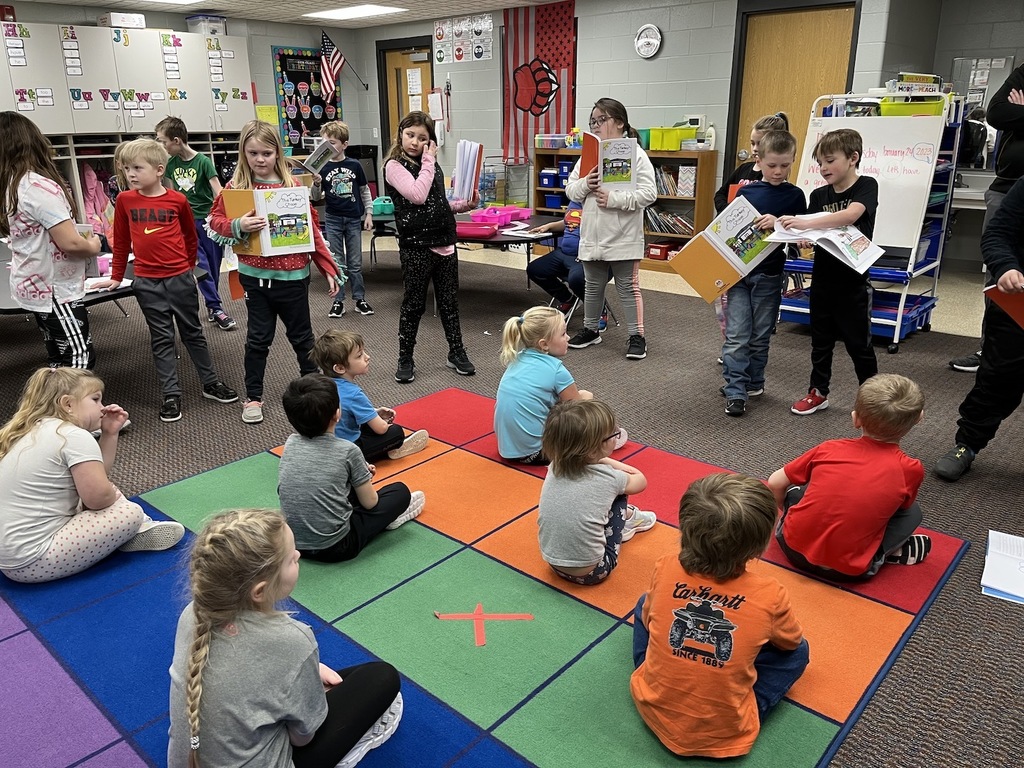 Child development students tried baby food after finishing their nutrition unit. They thought the blackberries and apples were the best!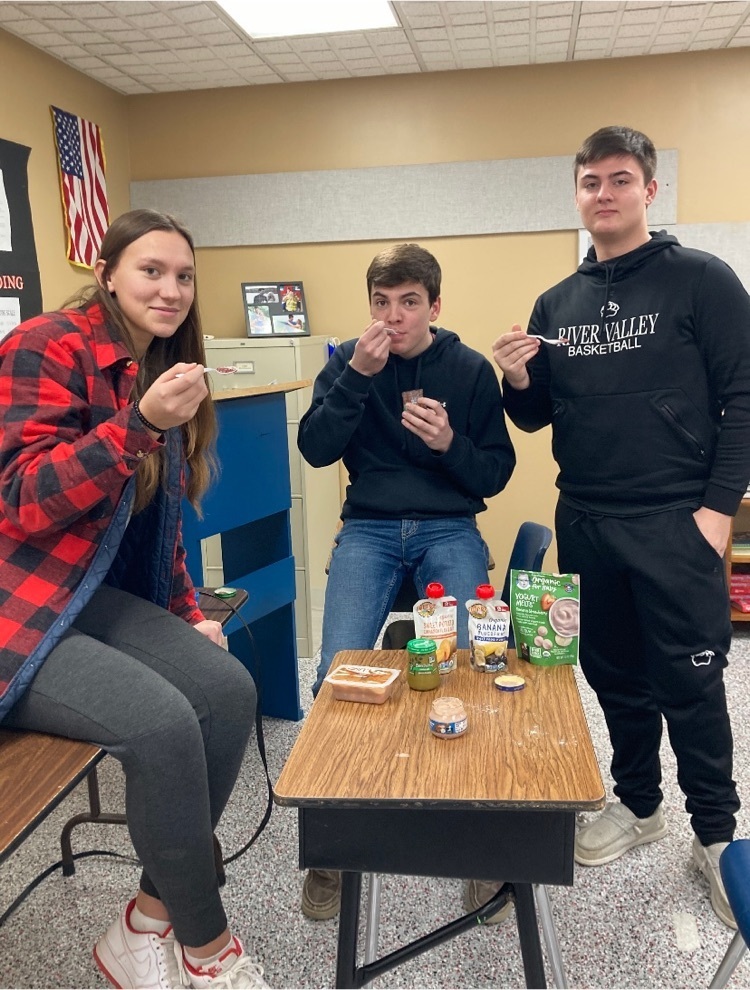 Ms. Todd's 2nd grade students began writing and illustrating their class book "The Turkey Chase," last November. With hard work, determination, and lots of patience they are officially published authors! That's awesome!!